Meet the Stakeholder Engagement and Networking Advisory (SENA) Group
One of the responsibilities of the Hub is to engage widely with stakeholders in the food systems landscape across all the follow-up workstreams and to establish a Stakeholder Engagement and Networking Advisory (SENA) Group to engage with and advise the Hub over time, with self-nominated focal points of priority communities to ensure a robust follow-up to the Summit for the success of the 2030 Agenda through food systems transformations. The SENA Group helps the National Pathways and other national, regional, and global platforms (e.g., dialogues, coalitions, initiatives, etc.) to be informed by, and account for, the perspectives and views of multiple stakeholders to enhance effectiveness, transparency, and inclusiveness. The initial communities to comprise the SENA Group are the following: Youth, Indigenous Peoples, Producers, Women and the Private Sector, which are explicitly mentioned on the UN Secretary-General's closing statement of the Food Systems Summit.
NICOLÁS DOMKE VENEGAS
Nicolás is a 29-year-old young professional interested in the promotion of biotechnology within the framework of circular and sustainable bioeconomy. He holds a bachelor's degree in plant biotechnology engineering, with a diploma in public policy and territory, and he is a master's student at the Faculty of Forest Sciences at the University of Concepción. He is an active member of the International Forestry Students' Association (IFSA), in the role of President of the Keules del Biobío Local Committee and Head of the FAO Sub-Commission. As part of his advocacy activities, he is a member of the Focal Point Group of the Youth Action Track for the World Food Forum, which is facilitated by FAO in cooperation with other Rome-based Agencies. In his role as Youth Representative, Nicolas seeks to promote the voice of young people from the global south in a decentralized way, including youth from rural and peripheral areas.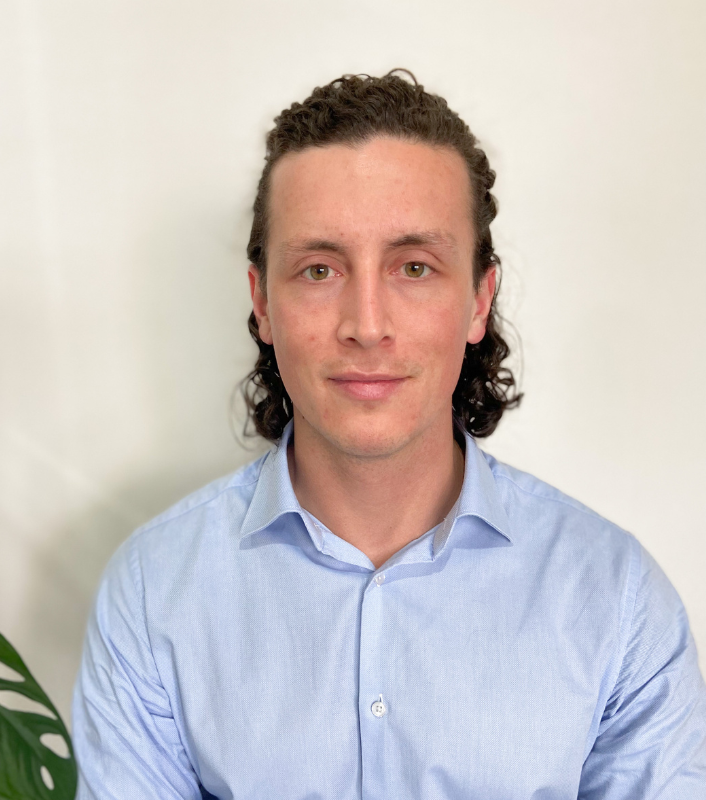 ELIZABETH MWENDE

Elizabeth is an agricultural engineer with over 7 years of experience in agri-food systems transformation, in both the public and private sector in Kenya. She has worked with rural communities to enhance their resilience to climate change and increase their food production through developing proposals for funding by FAO and the World Bank, and training them on climate-smart agriculture practices. She has expertise in: engineering design (irrigation and water harvesting), climate technology (development and deployment), and project management. Currently, she is a National Coordinator of Young Water Professionals of the International Commission on Irrigation and Drainage, as well as a Coordinator of Food Security Programmes at Africa Climate and Environment Foundation, which is a youth-led organisation aimed at championing climate action in various sectors. Through her role at the SENA Group, she seeks to incorporate bottom-up approaches in food systems transformation through engagement and capacity building of youth at the grassroots level.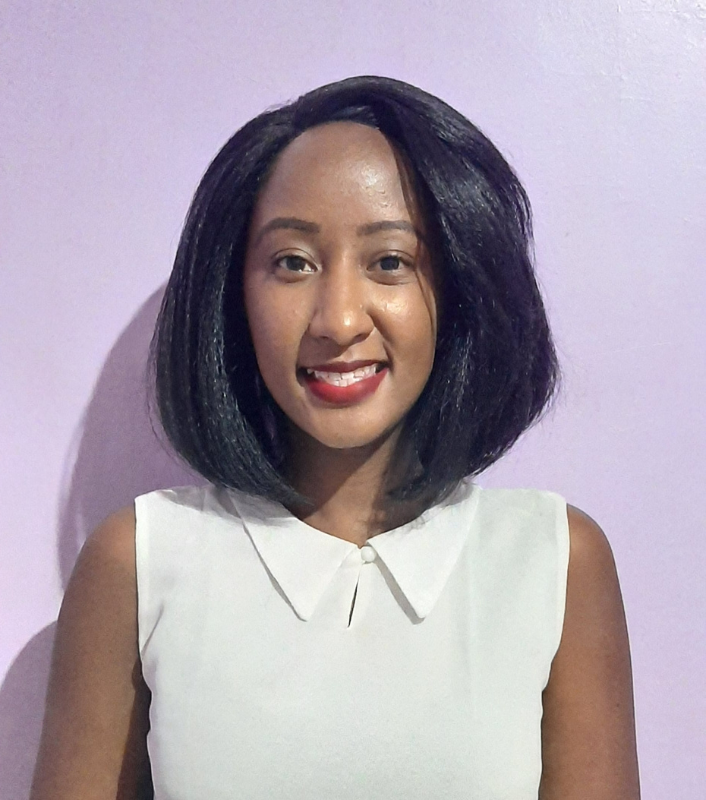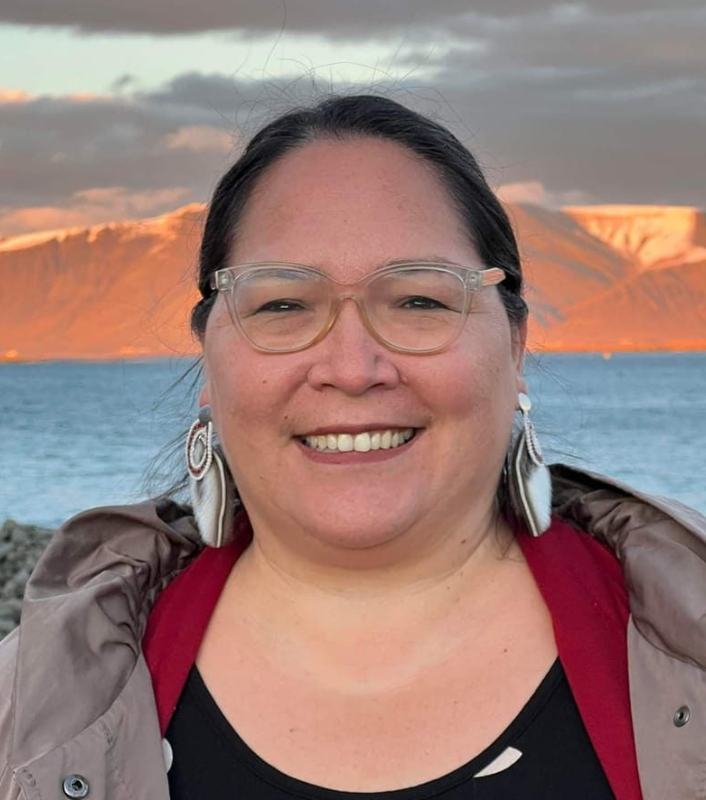 ALUKI KOTIERK
Originally from Igloolik and now residing in Iqaluit with her family, Nunavut Tunngavik President, Aluki Kotierk, leads by example. Aluki is driven by her passion to empower and improve the lives of Inuit. After earning her master's degree in Native and Canadian Studies at Trent University, Aluki worked for various Inuit organizations, including Pauktuutit Inuit Women of Canada, Inuit Tapirisat of Canada (now known as Inuit Tapiriit Kanatami), and Nunavut Sivuniksavut. She has also held management and Deputy Minister roles within the Government of Nunavut, Office of the Languages Commissioner and Nunavut Tunngavik Incorporated. In her current role as President, Aluki is keen in how Inuit language and culture can be better incorporated into the way in which programs and services are designed and delivered in Nunavut.
GEOFFREY ROTH
Geoffrey Roth (Lakota) is a Native American leader with over 25 years of advocating for American Indian/Alaska Native and Global Indigenous rights. Currently, as Expert Member and Vice Chair of the UN Permanent Forum on Indigenous Issues, he actively participated in the coordination of the Forum's Indigenous Determinants of Health member report, COVID-19 pandemic response, Regional Listening Sessions across the globe, and Indigenous Peoples activities at the World Food Summit through FAO's workgroup and Coalition on Indigenous food systems. Likewise, he is an advisor assisting Tribes, Urban Indian organizations, and Indigenous Peoples in the United States and globally.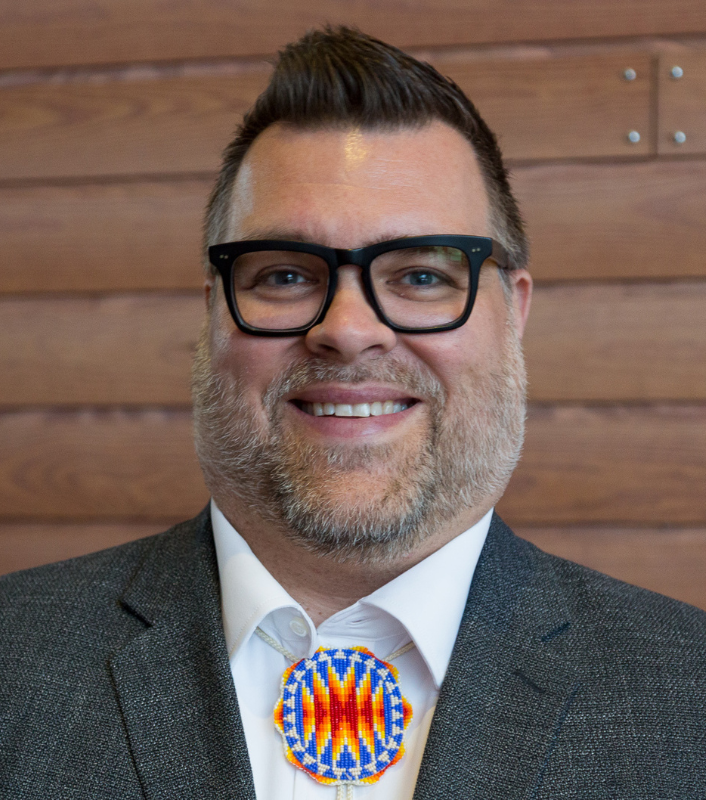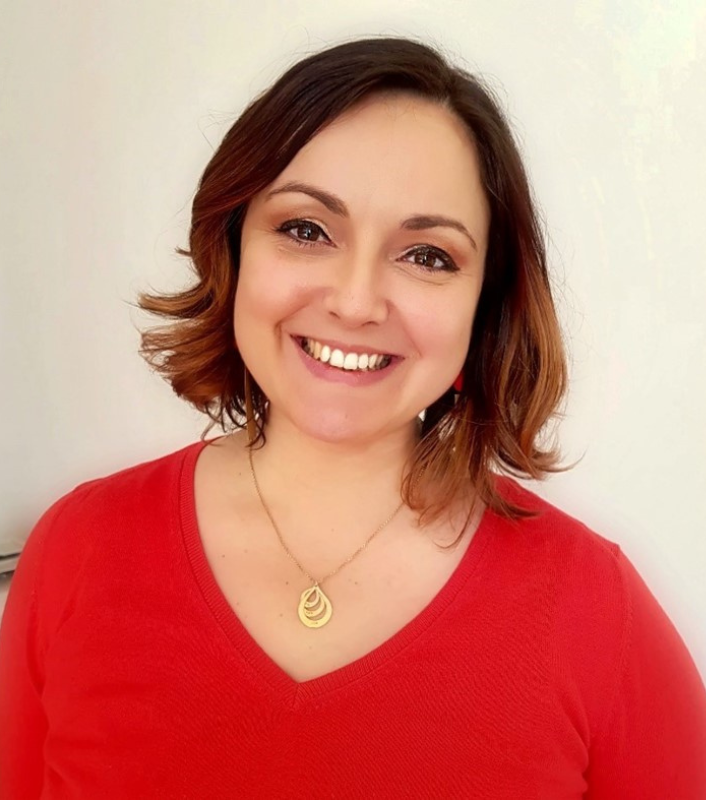 ARIANNA GIULIODORI

Arianna Giuliodori was appointed Secretary General of the World Farmers' Organisation (WFO) in December 2017. In this role, she has been strongly promoting solid governance of the association and a wide set of international partnerships to ensure that farmers can fully play their fundamental role in the sustainability challenges.

After her degree in Communications Sciences, she got a master's in Economics and Rural Development at Siena University in Italy. Farmers and agriculture have always been part of her working life: she spent ten years serving at the Italian farmers' organisation Coldiretti, first in Rome and then in Brussels, acting as Economic Officer, Secretary General of Young Farmers, Head of the President's Technical Secretariat and Senior Policy Advisor at the European Representation. Four years of experience in American multinational research and consulting company in Paris and an executive MBA at Sorbonne University complete her profile, giving her a strong business-oriented approach.
BABAFEMI OYEWOLE

Dr. Babafemi Oyewole is an international and tri-sector executive leader with a track record of success that reflects broad experience gained across banking, energy, oil and gas, corporate management, strategy, marketing, and business development. He is currently the CEO of Panafrican Farmers Organisation (PAFO), a network of farmers organisations with membership of over 80 million African farmers. Prior to this, he was the CEO of African Agribusiness Alliance and African Cashew Alliance based in Accra, Ghana. He served as an Executive Director/CEO of African Energy Investment Corporation, AEICORP, Cotonou, a subsidiary of the African Petroleum Producers Organisation (APPO) in Benin Republic and General Manager Banque Internationale du Benin. He was also a Deputy Secretary General of the West African Bankers Association (WABA) in Freetown, Sierra Leone. He sits on the Board of Orabank, Benin, FINADEV Benin and Supreme Microfinance Bank Limited, Lagos Nigeria. Dr Oyewole obtained his PhD (Development Finance and Policy) from the University of Bradford, U.K. as a Chevening Scholar; MBA (Marketing and Business Strategy) and Executive Certificate in Private Sector Development from the Harvard University, USA in addition to several professional and personal development courses in reputable institutions. He is a regular resource person and speaker in international conferences and fluent in English and professional competence in French language. He brings his wide networks and diversified expertise and experiences to the work of SENA.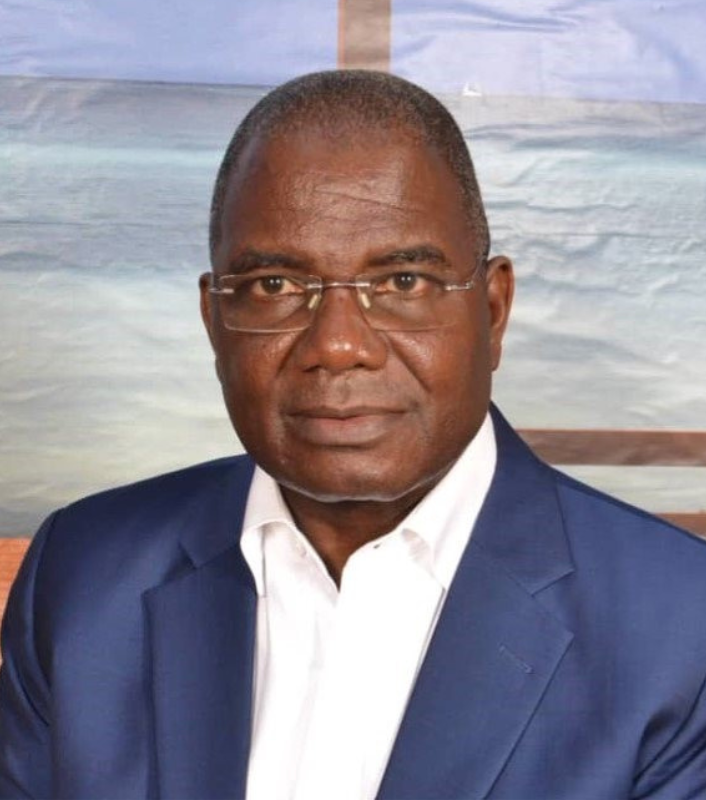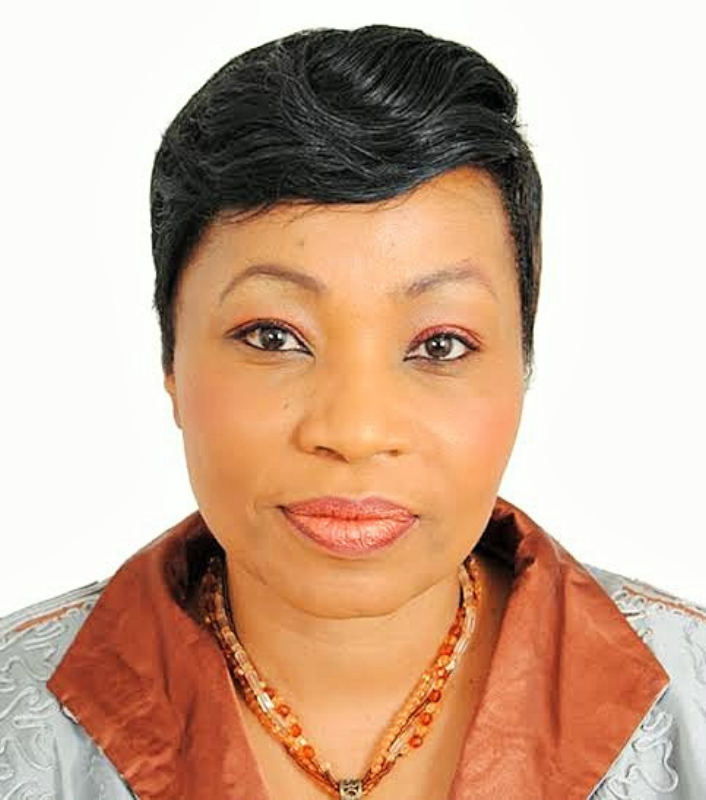 LUCY MUCHOKI

Lucy Muchoki, the president of Pan African Agribusiness and Agroindustry Consortium (PanAAC), an organization created to support the African agribusiness through enhanced productivity and competitiveness in the regional and global market. She is also the CEO of Kenya Agribusiness and Agroindustry Alliance (KAAA), a membership organization supporting the competitiveness and transformation of agribusiness in Kenya with special focus on small holder farmers and sme's. She has wealth of experience in advocating for agricultural transformation. She has participated and led from the front on a number of policy formulation across the continent and within her own country.

Lucy was one of the appointed UN Food Systems Champions due to her passion for food security in Africa. She is the current chair of Comprehensive African Agriculture Development programme (CAADP), a Non-State Actors Coalition group launched in 2015 by African Union Commission/NPCA. She is also a member of the task force formed by African Union to support the organization of a regional agribusiness platform for mobilizing and supporting the domestic private sector in Africa.
REEMA NANAVATY
Reema joined SEWA in 1984 and was elected as the General Secretary in 1999. She expanded membership to new heights making SEWA the single largest union of informal sector workers.


Reema oversees 4813 SHGs, 160 co-operatives and 15 economic federations totaling 2.1 million members, pan India including 18 states, and also in 7 South-Asian countries, focusing on women's economic empowerment by building women owned enterprises – Cooperatives, Collectives, Companies, Federations; building women led supply chain in Energy, Agribusiness, Food Processing, Waste recycling, Textile and garmenting.

She was honored by Padma Sri for her contribution in area of Social Services in 2013.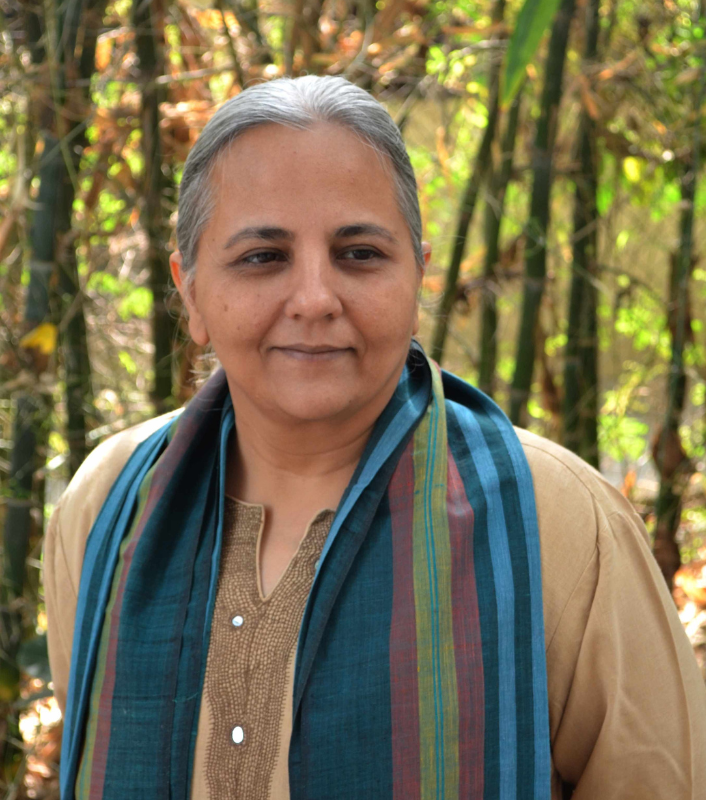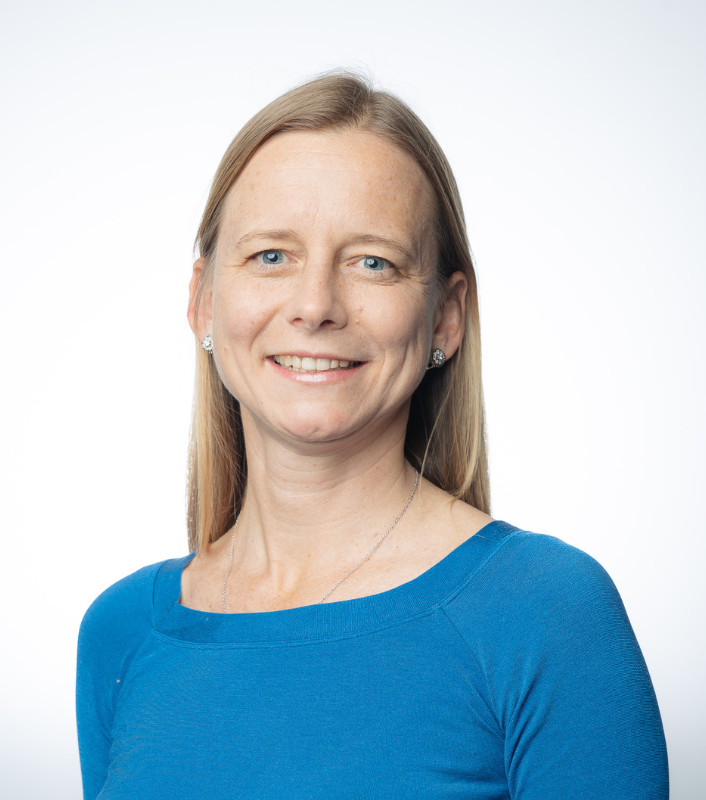 CLEA KASKE-KUCK

Clea Kaske-Kuck is Director for Policy, Advocacy and Member Mobilization at World Business Council for Sustainable Development (WBCSD). In her role, together with her diverse team, she leads advocacy and policy development for WBCSD members in all the pathways and imperatives, manages relationships with academia and civil society organizations, and drives collective business action towards key global summits to ensure business is part of the global policy agenda and presents concrete solutions. Clea previously worked for over 12 years at Cargill, one of the world's largest food, agriculture and transportation companies, in multiple roles of growing responsibility in the areas of corporate responsibility, sustainability, policy and communications out of the company's offices in the US, China, the Netherlands and Switzerland. Clea graduated from Harvard's Kennedy School of Government in 2007 with a two-year Masters in Public Policy degree as a German government McCloy Scholar. She worked at the World Bank in Washington DC as well as for the US Congress for two years in total after graduating from Stanford University with honors in international relations in 2003. Starting January 2023, she will be serving as a NED Board Member of Travalyst, a global non profit organization aiming to make the tourism industry more sustainable.
MICHAEL KELLER
Michael Keller is Secretary General of the International Seed Federation (June 2014 to present), focusing on its vision of a world where quality seed is accessible to all farmers to support sustainable agriculture and food security. In line with ISF's mission, Michael is engaged in creating through collaboration an enabling environment for the private seed sector.


In 2022, he was elected Chair of the International Agri Food Network (IAFN) which serves as the focal point for the Private Sector Mechanism of the UN Committee on Food Security. He was selected as a Champion 12.3 to contribute to inspiring ambition, mobilizing action, and accelerating progress toward achieving SDG Target 12.3 by 2030.


Prior to joining ISF, Michael worked in the French Senate as a Parliamentary Advisor, as Head of European and International Affairs of the Mayor's Association of France and in different positions at DuPont de Nemours and Pioneer Seed.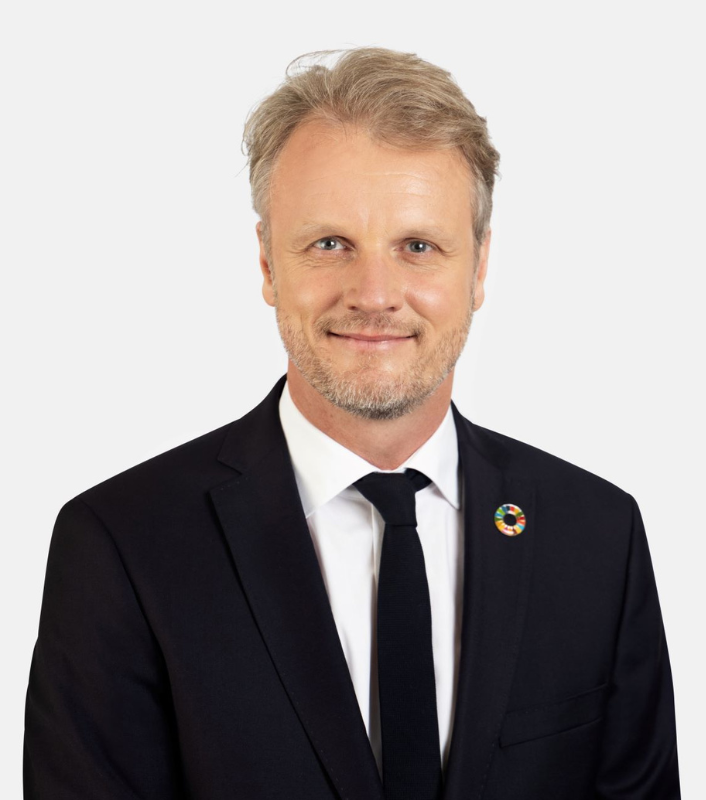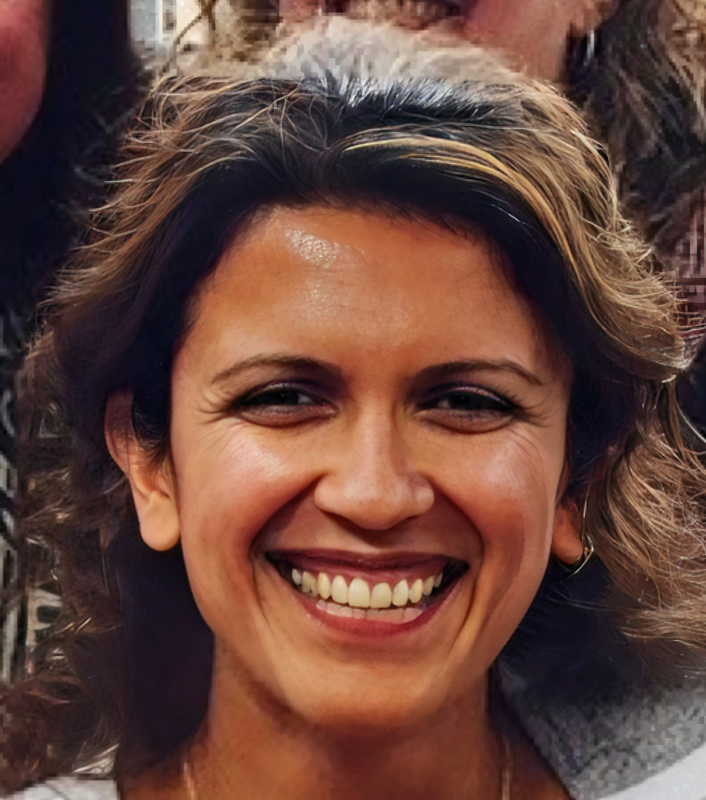 Tania Strauss
Tania Strauss has nearly 20 years of experience in international development, public-private partnership facilitation, business development and strategy and development economics, in the areas of food security, sustainable agriculture, inclusive growth, gender, and health systems.

She is currently Head, Food and Water at the World Economic Forum. Previously the Head of the New Vision for Agriculture initiative, a global public private partnership platform that has mobilized over US $11 billion in investment commitments, of which US$2.5 billion has been implemented, reaching over 10 million smallholder farmers. She is responsible for partnership facilitation and strategic advisory support to senior leaders from industry, government and civil society to align priorities for sustainable development in the agriculture and food systems worldwide. Specific geographies of specialty include ASEAN, India, China and Pakistan, with additional experience in Mexico, Nicaragua, Colombia, Brazil, Tanzania, South Africa, Kenya and Zambia.

Prior to this role, Tania has extensive experience in development economics and inclusive growth engaging employers such as USAID, World Bank, UNDP and the Government of Pakistan. Recipient of an Executive Master's degree in Global Leadership with the World Economic Forum's Global Leadership Fellows, a partnership with the Wharton School, Columbia University, INSEAD, the London Business School and CEIBS.