Food Systems Solutions Webinars
Since its inception in April 2022, the UN Food Systems Coordination Hub has been convening multiple virtual dialogues dedicated to peer-learning on food systems transformation. National Convenors and the broad ecosystem of support have been highly engaged in these dialogues, calling for the expansion of topics and thematic areas discussed. To scale knowledge diffusion and enhance science-policy-society interfaces, the Hub will host a series of Food Systems Solutions Webinars (FSS Webinars). These FSS Webinars are open to the public and will act as a platform for peer-exchange, capacity-development and strategic communication among Hub partners and engaged citizens.
The webinars are open meetings addressing government organizations, non-state actors, the UN system and other international organizations, non-for-profit organizations, private sector and other actors working on food system issues.

2023 Schedule
For 2023, the following four themes have been selected for an equivalent number of webinars. Each FSS Webinar will be 1-hour (60mins), held in English and hosted over Zoom. Each session will include keynote speech(es), panel discussion(s) and an interactive Q and A.
Register using the links below. Closer to the date, the concept note and programme of each session will be uploaded here.
| | | | | |
| --- | --- | --- | --- | --- |
| Date | Title | Description | Time (CET) | Registration |
| 5 October 2023 | Applying Systems Thinking for Food Systems Transformation | Systems thinking is essential for long-term action for the SDGs. In this webinar, panelists will explore the nexus approach, highlighting how the transformation of food systems can accelerate solutions for water, healthy soils, climate change and biodiversity. | 11:00 – 12:00 | |
| 23 November 2023 | Innovating for Sustainable Food Systems Transformations: Scaling Success Stories Beyond Technology | Innovation goes beyond technology. It must incorporate social, economic, institutional, behavioral and organizational processes that facilitate integrative policies, business models and sustainable financing. This webinar will present success stories to illustrate how a broader definition of innovation must be used to advance equitable and sustainable food systems transformation. | 15:00 – 16:00 | |
Standards and Labels for Sustainable Food Systems Transformation
Food labelling is an effective tool to protect consumer health, as it enhances food safety, nutrition, and environmental protection. With growing global trade, there is an increasing need for trusted methods to ensure that food labels serve their purpose. In this webinar, participants will learn about how countries and international organizations collaborate to ensure that food labels are enablers for sustainable food systems.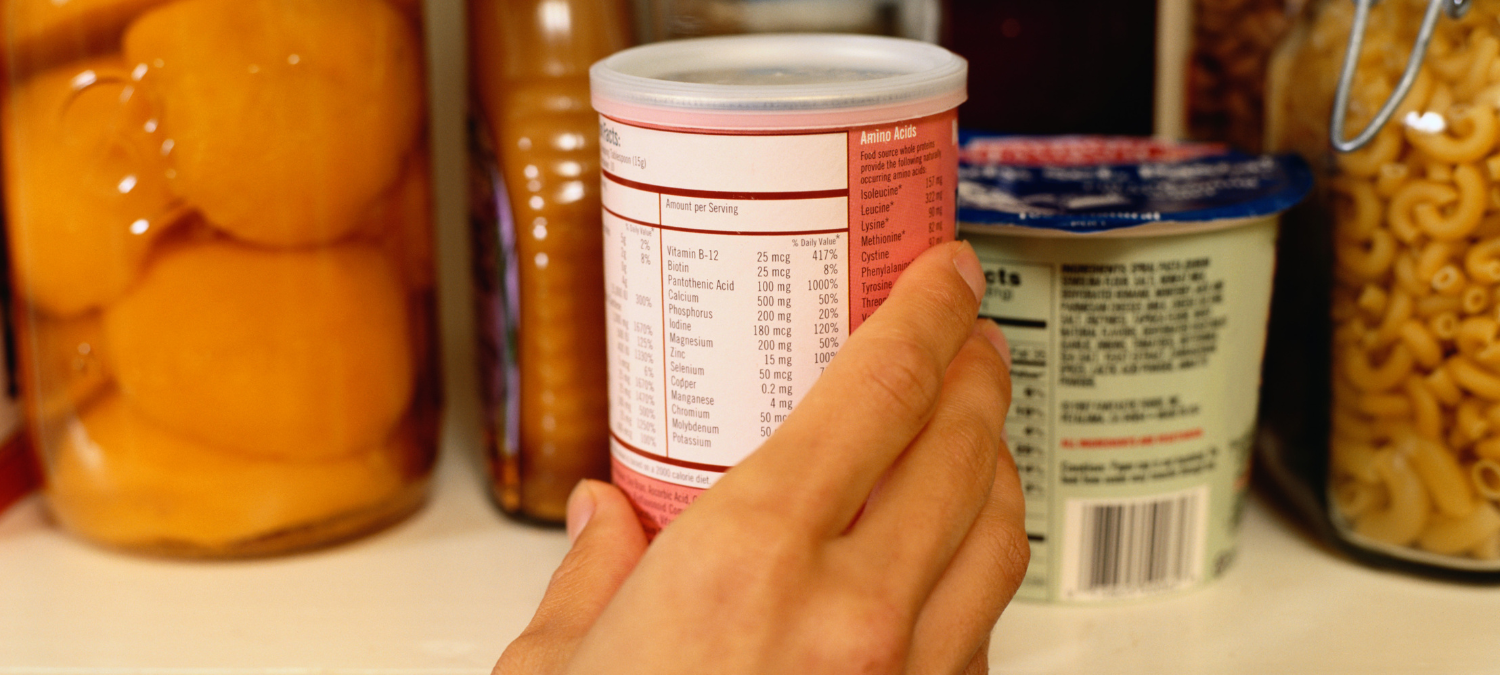 Materials
Concept Note: English
Watch the webinar: English
Transforming Food Systems for Planetary Health
This webinar explored the value of food systems transformation for public and environmental health, focusing on the areas of conflict and pandemic prevention, nature conservation, food security, and social equity. It included a focus on country-led examples of One Health plans and planetary health applications, from Finland and Malaysia, while expanding the importance of food systems for healthier people and the planet.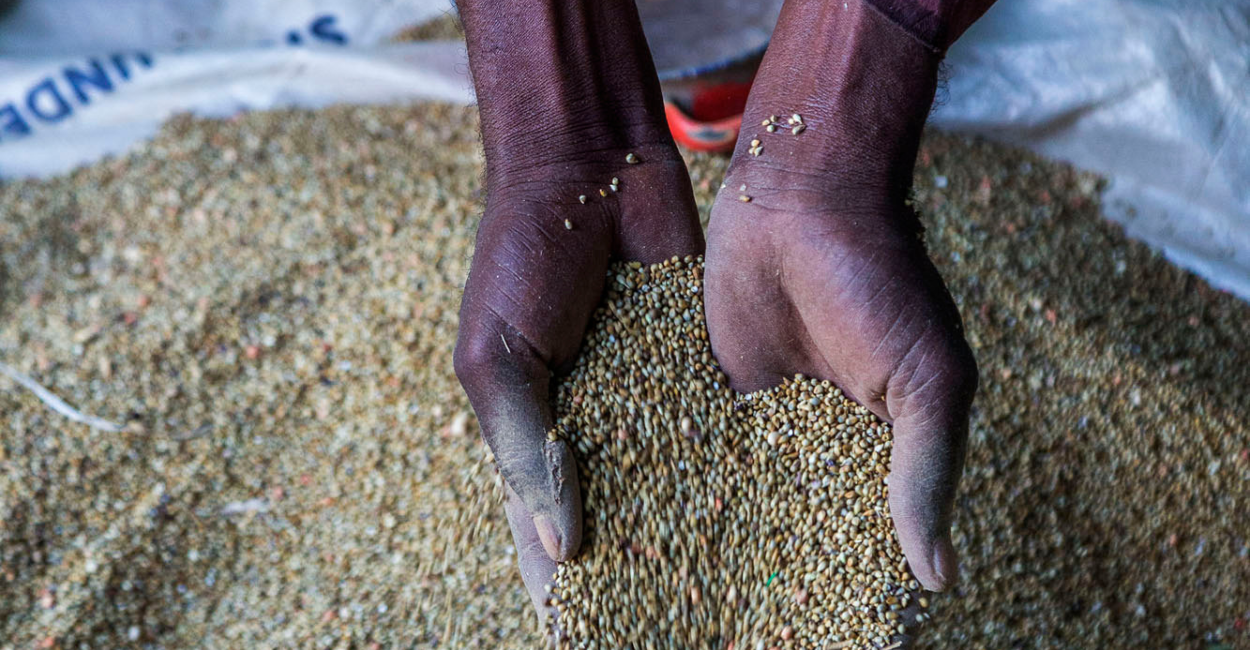 Materials
Concept note: English
Watch the webinar: English