Exhibition Booths
Meet the countries, UN agencies, stakeholders and other food system actors' supporting SDGs-based actions to transform food systems and accelerate the goals of the 2030 Agenda.
The Programme provides a new model for supporting agrifood systems transformation which support enterprises to reach their economic targets, while contributing to accelerating SDG implementation in their local contexts.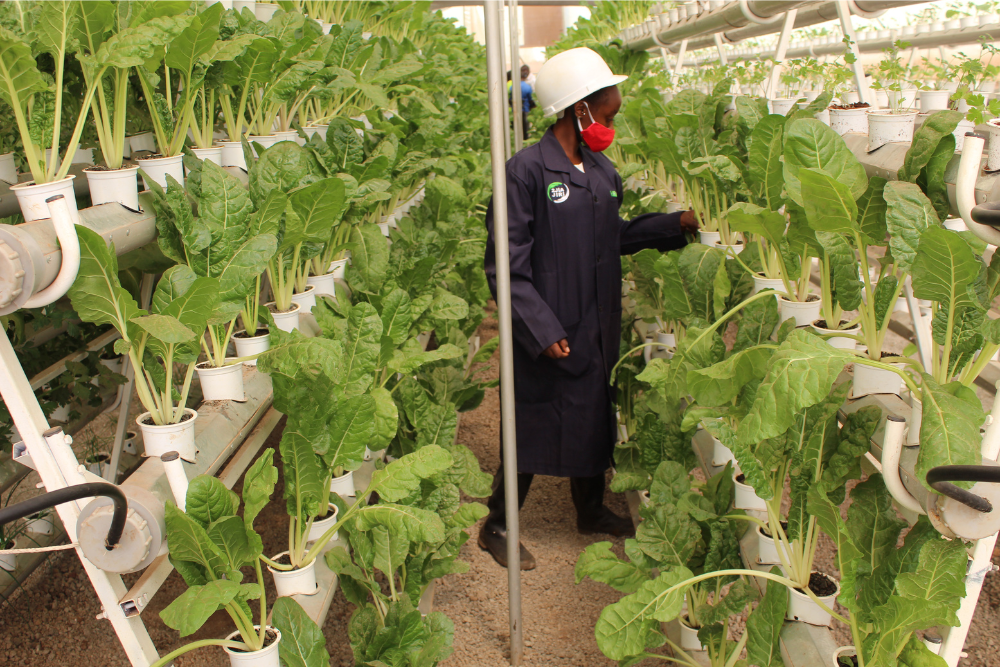 Agricultural transformation is critical to growing Kenya's economy. Kenya Government is implementing youth-targeted programs to promote decent livelihoods by the youth through engagement at different agricultural value chain nodes.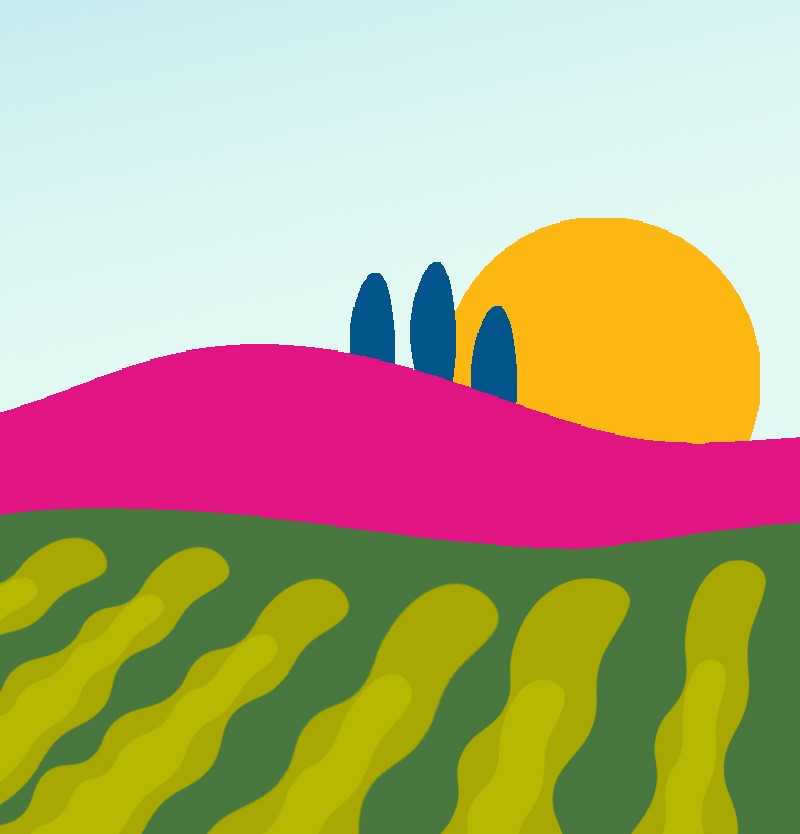 Youth are key stakeholders of food systems transformation with great potential to facilitate socializing among world leaders, decision-makers, practitioners, business leaders, civil society and other actors in an intergenerational approach.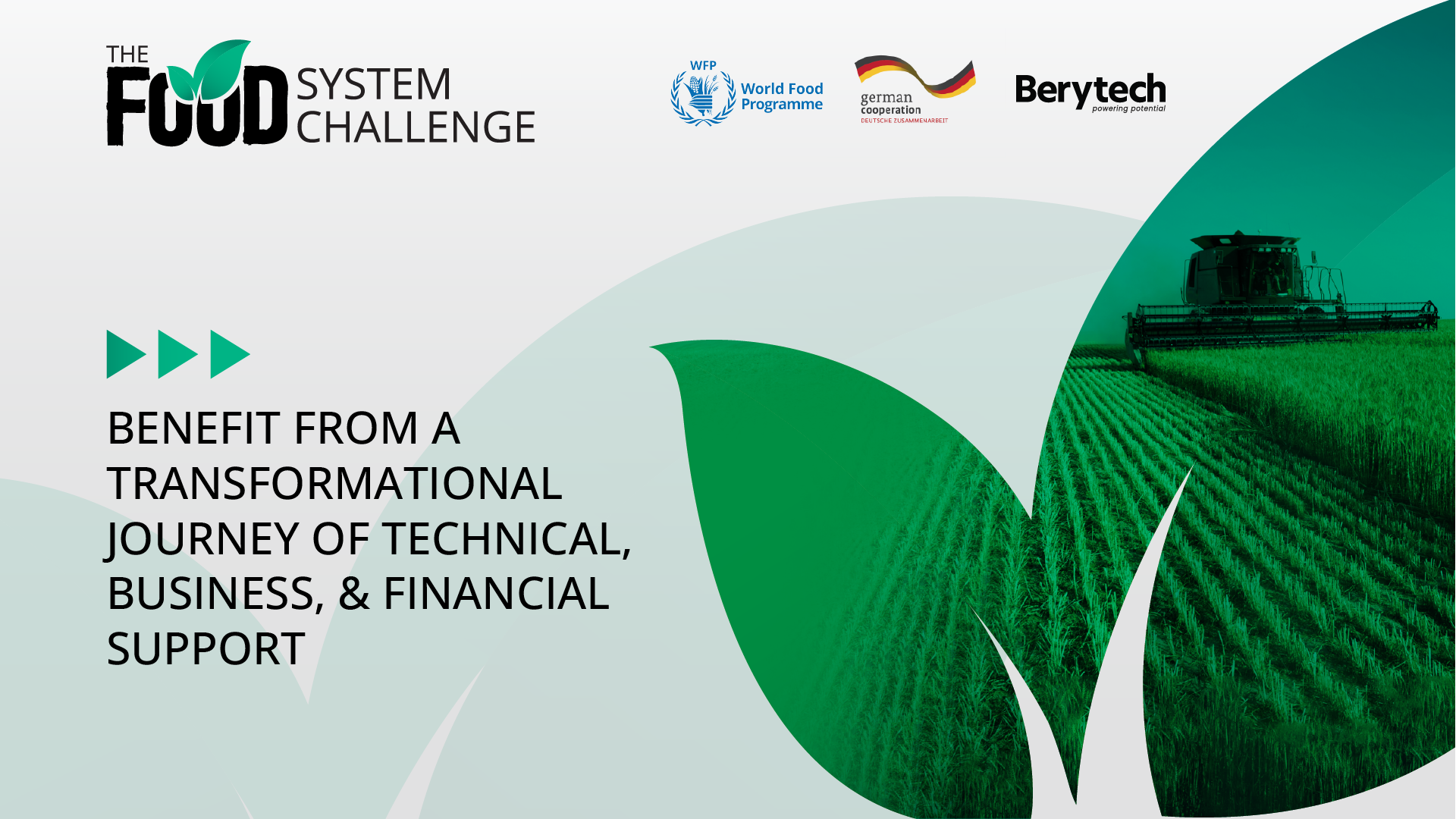 The project's objective is to sustainably improve household food security and community resilience to climatic and economic shocks. It provides direct support to displaced people, small and medium businesses in the agrifood value chain.
The Centre undertakes innovative research and critical inquiry to enable South Africa to tackle the challenges of food security and nutrition. It is hosted by the University of the Western Cape and co-hosted by the University of Pretoria.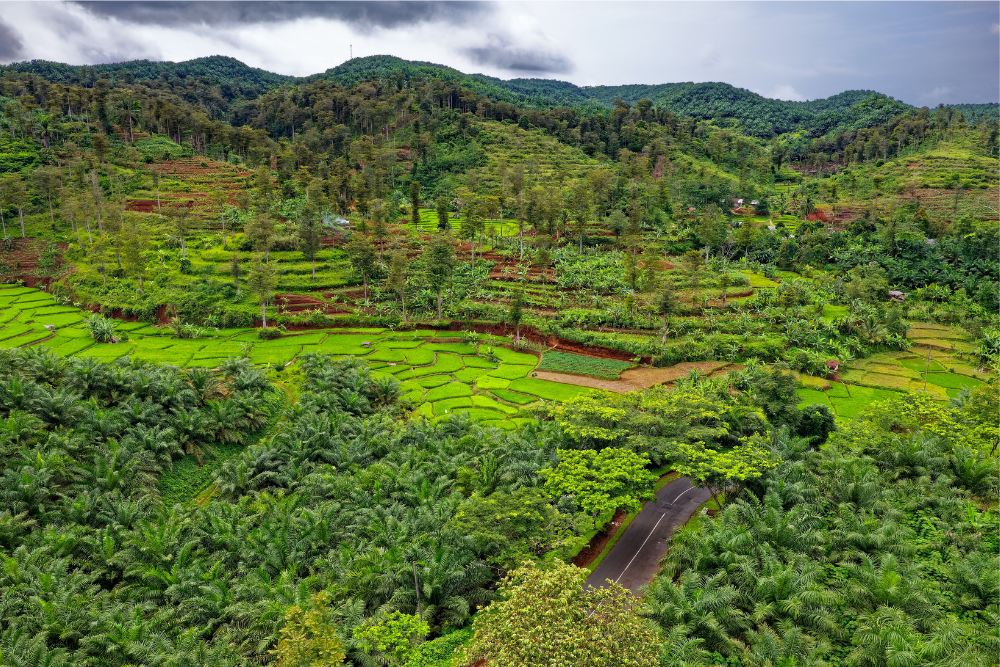 The Coalition aims at transforming food systems through agroecology guided by the 13 principles of agroecology set out by the CFS High-Level Panel of Experts & aligned with the 10 elements of agroecology endorsed by FAO Member Nations.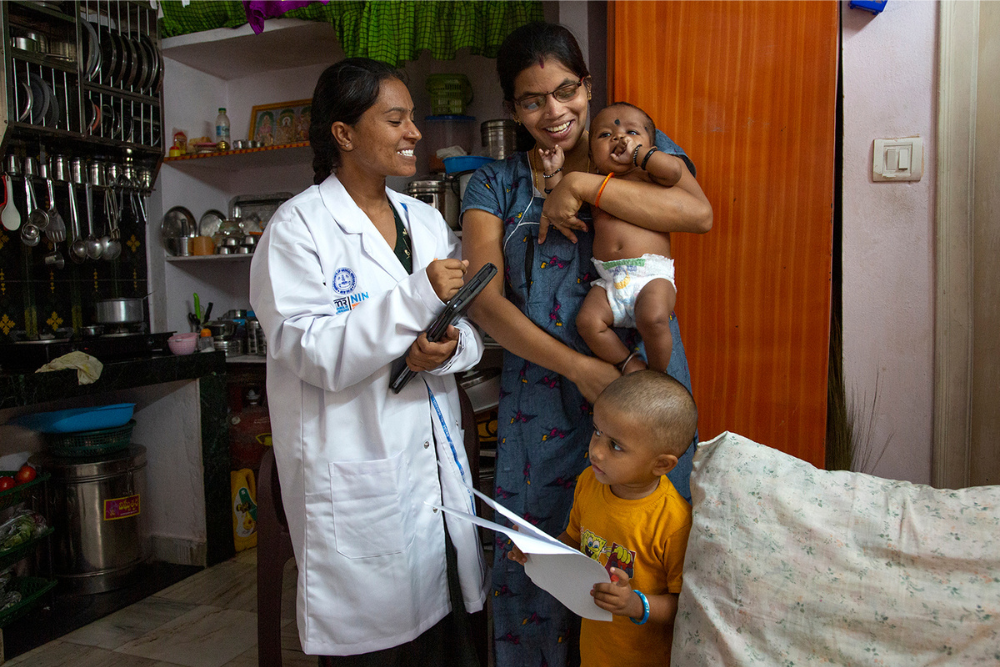 The Hub believes that measuring the impact of food systems transformation begins at the level of the child. Stunting rates are linked to the impact of the food system and the food environment which is a critical gap for policy makers.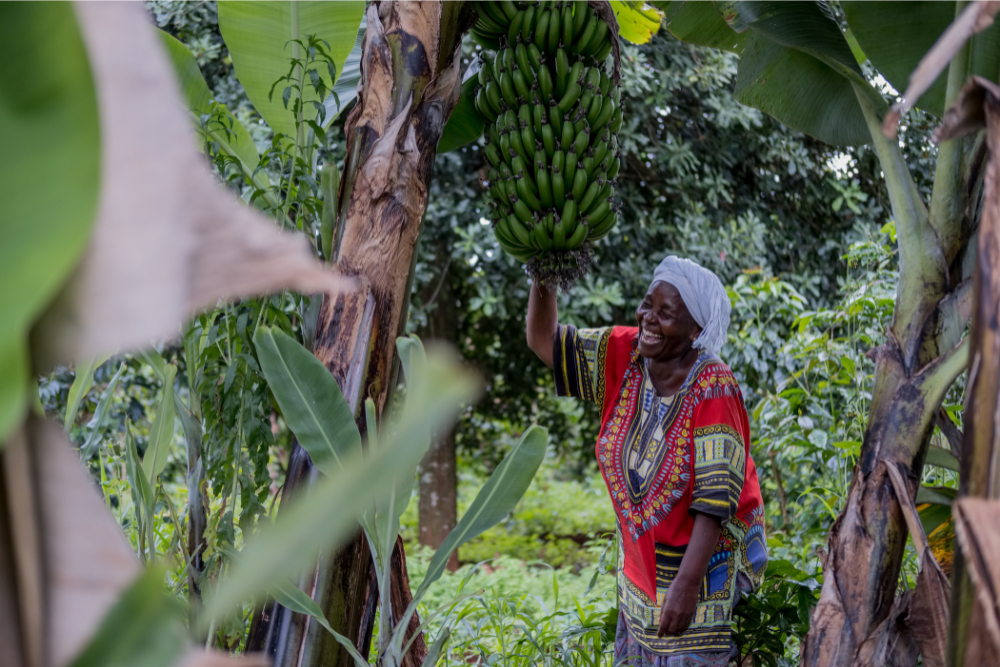 Agricultural SMEs are pioneers in food systems who pivot their operations during crises, elevate resilience to shocks among farmers, and innovate to supply good food for people and planet.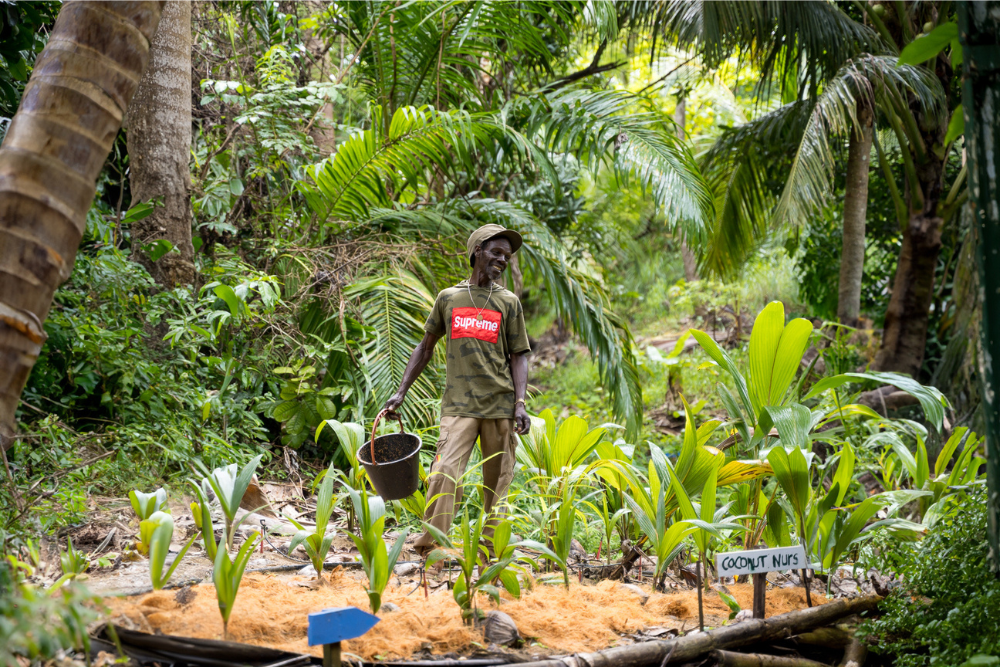 The Foundation is expanding its 'Ridge to Reef' strategy of environmental conservation and sustainable community development, whilst boosting production, food security and trade.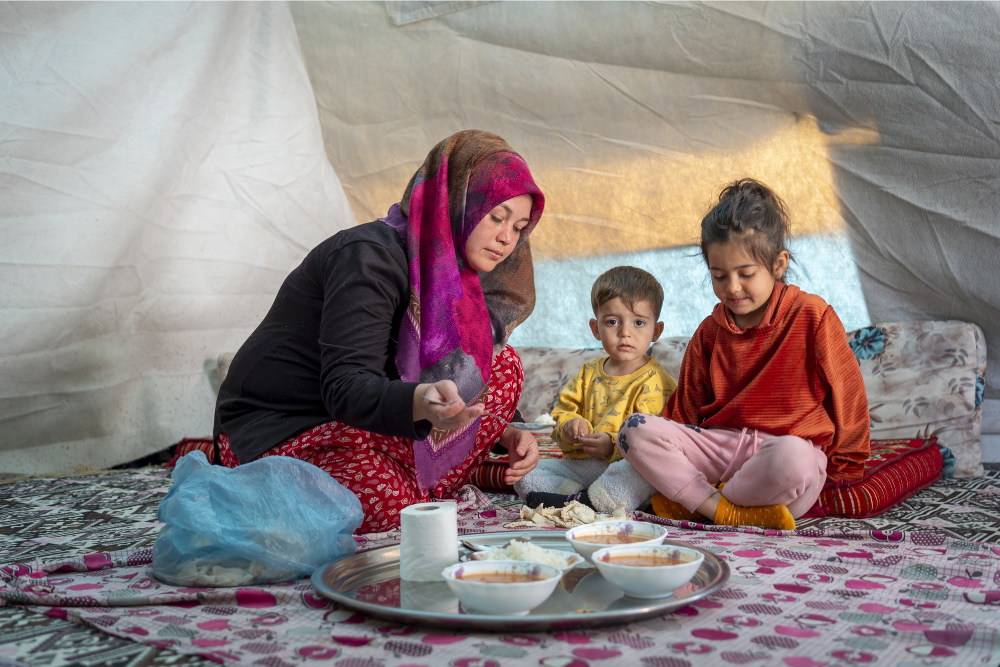 UN-Nutrition is the United Nations inter-agency coordination mechanism for nutrition. Its mission is to coordinate and leverage the response of UN agencies to address malnutrition in all its forms, along with its root causes.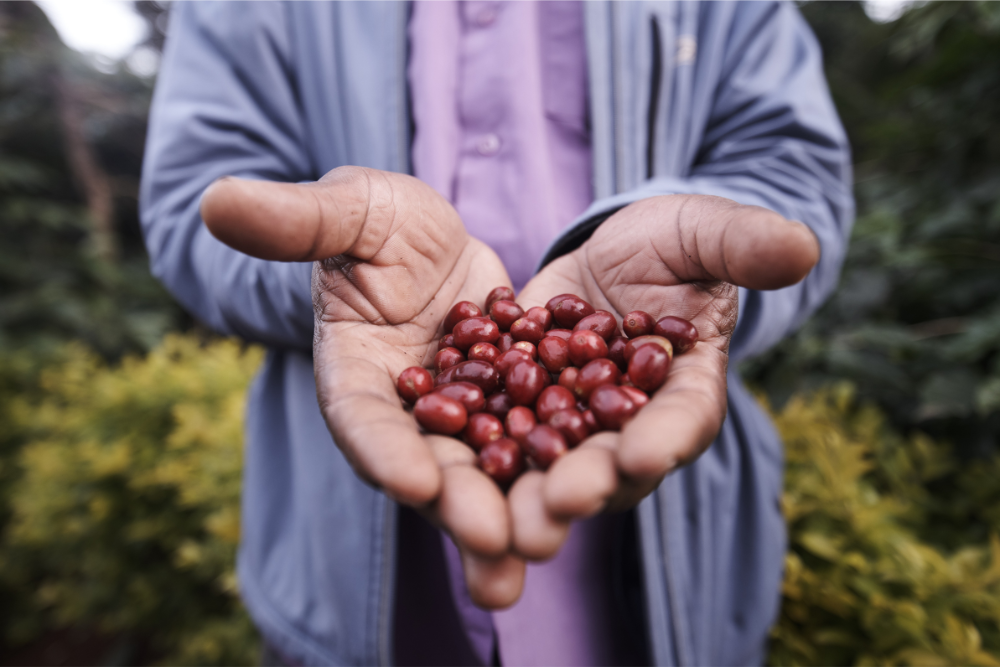 Presenting projects happening in FAO corporate offices that work on the relationship between agriculture and the climate change – and how this impacts the hunger crisis.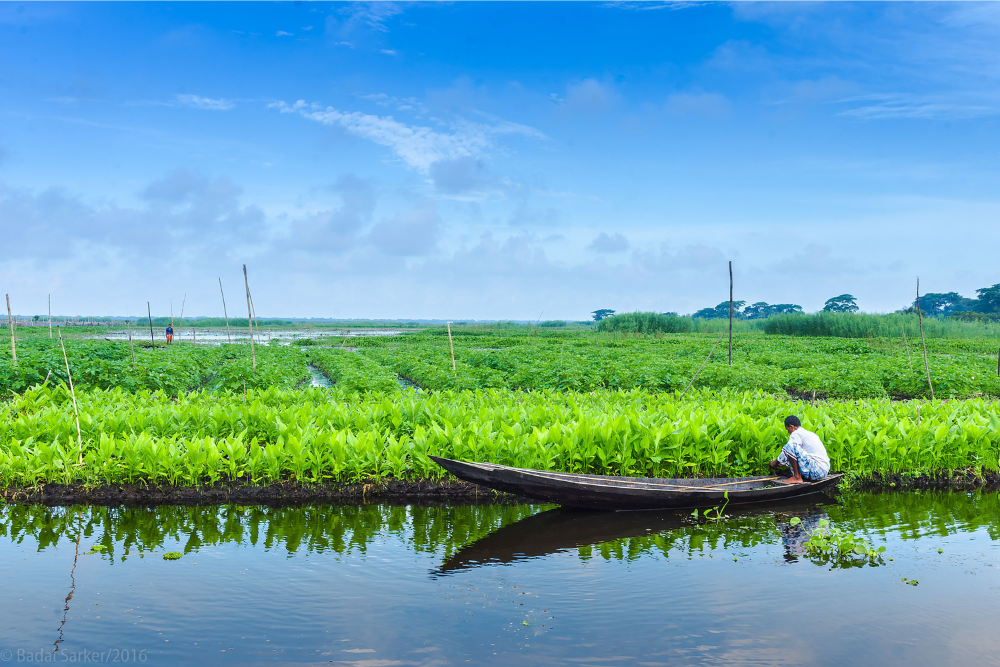 A comprehensive display of collaborative efforts in public-private partnerships to revolutionize food systems in line with Bangladesh's pathway. Highlighting the progress and initiatives undertaken following the Food Systems Summit.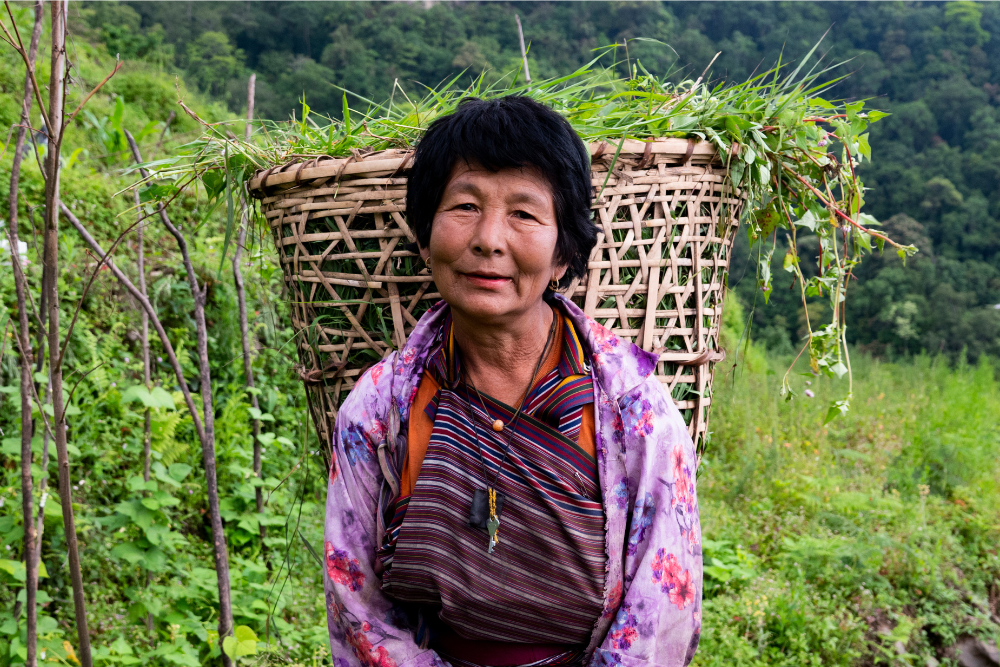 Sharing Bhutan's story in implementing national pathways for food systems transformation through a forward-looking policy framework to accelerate Bhutan's growth and build resilience across the agri-food systems value chain.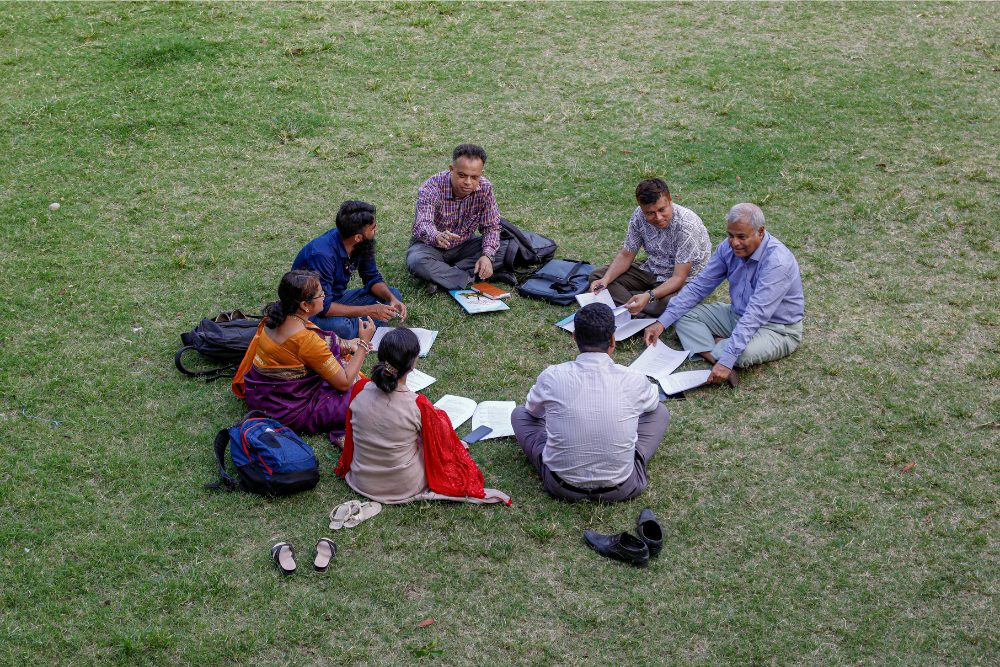 The rule of law acts as an enabler to support just and sustainable transformation of food systems by creating people-centered legal frameworks, building accountable institutions, & empowering communities to participate in decision-making.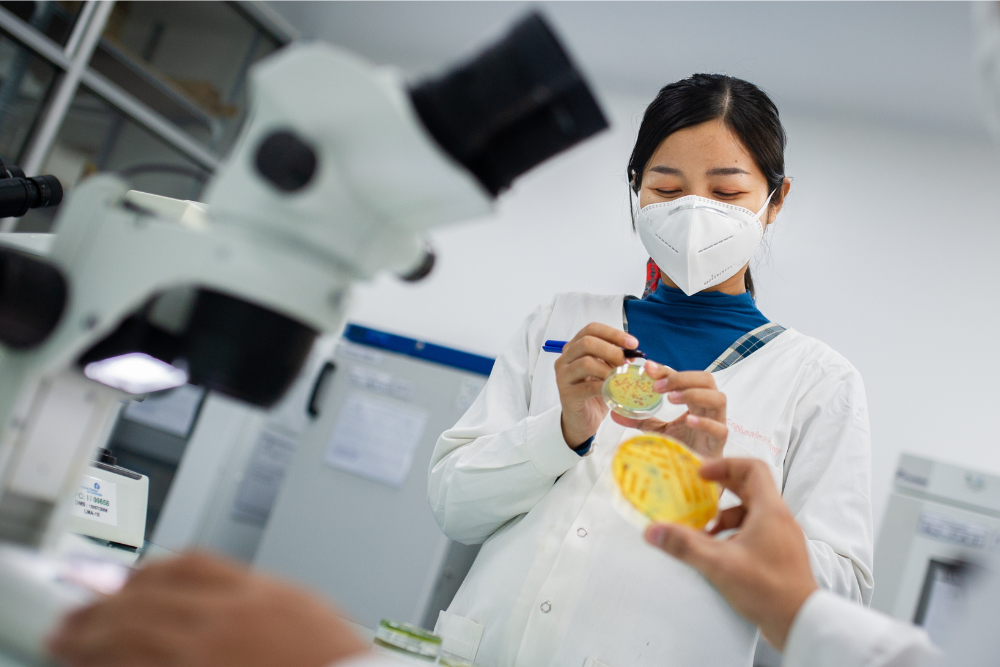 Through industrialization, technology, knowledge transfer, and investment in food systems transformation, UNIDO works to achieve food security so that people have physical, social and economic access to sufficient, safe and nutritious food.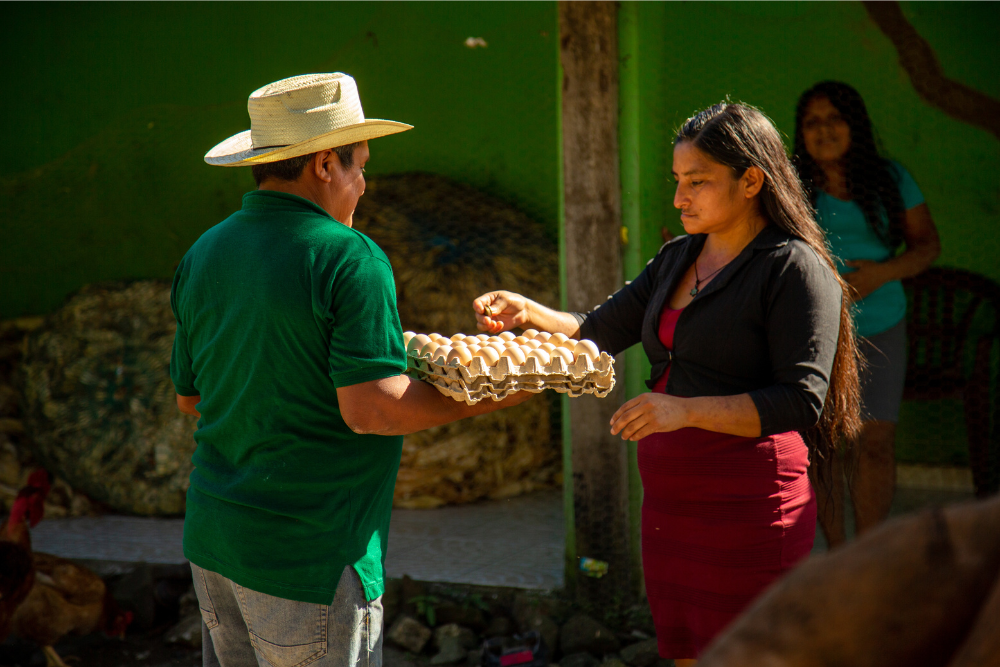 The Latin America and the Caribbean (LAC) UN task force is vital for advancing food systems in the region. It supports governments in implementing their national pathways and tackling regional challenges for food systems transformation.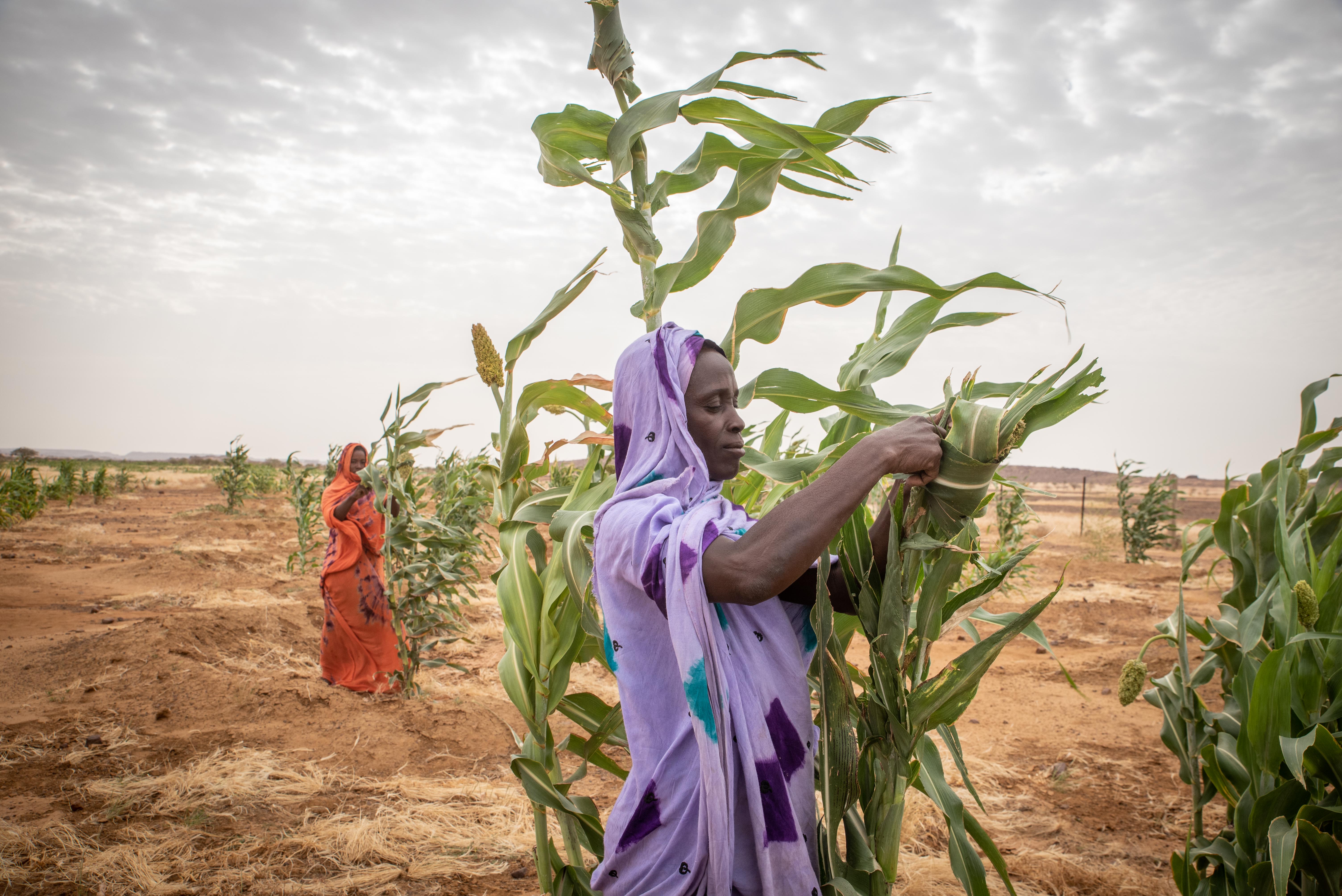 The GGW and WFP are boosting the resilience of individuals, agropastoral communities and systems in vulnerable and shock-prone areas across the Sahel, using an integrated approach of restoration – the very foundation of food systems.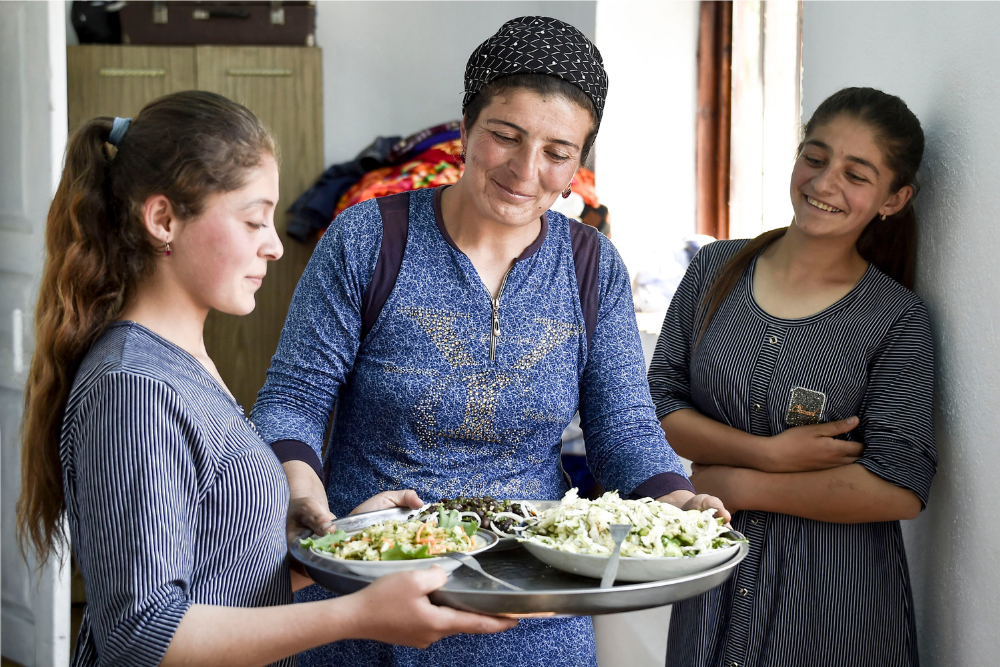 As part of the UN reform, fostering and supporting countries to strengthen food systems transformation, working in a more integrated way across the UN, to bring in different dimensions and share evidence, good practices and approaches.

The exhibit showcases the progress of locally adapted national pathways for agrifood systems transformation from five Pacific Small Island Developing States and five countries from Southeast Asia.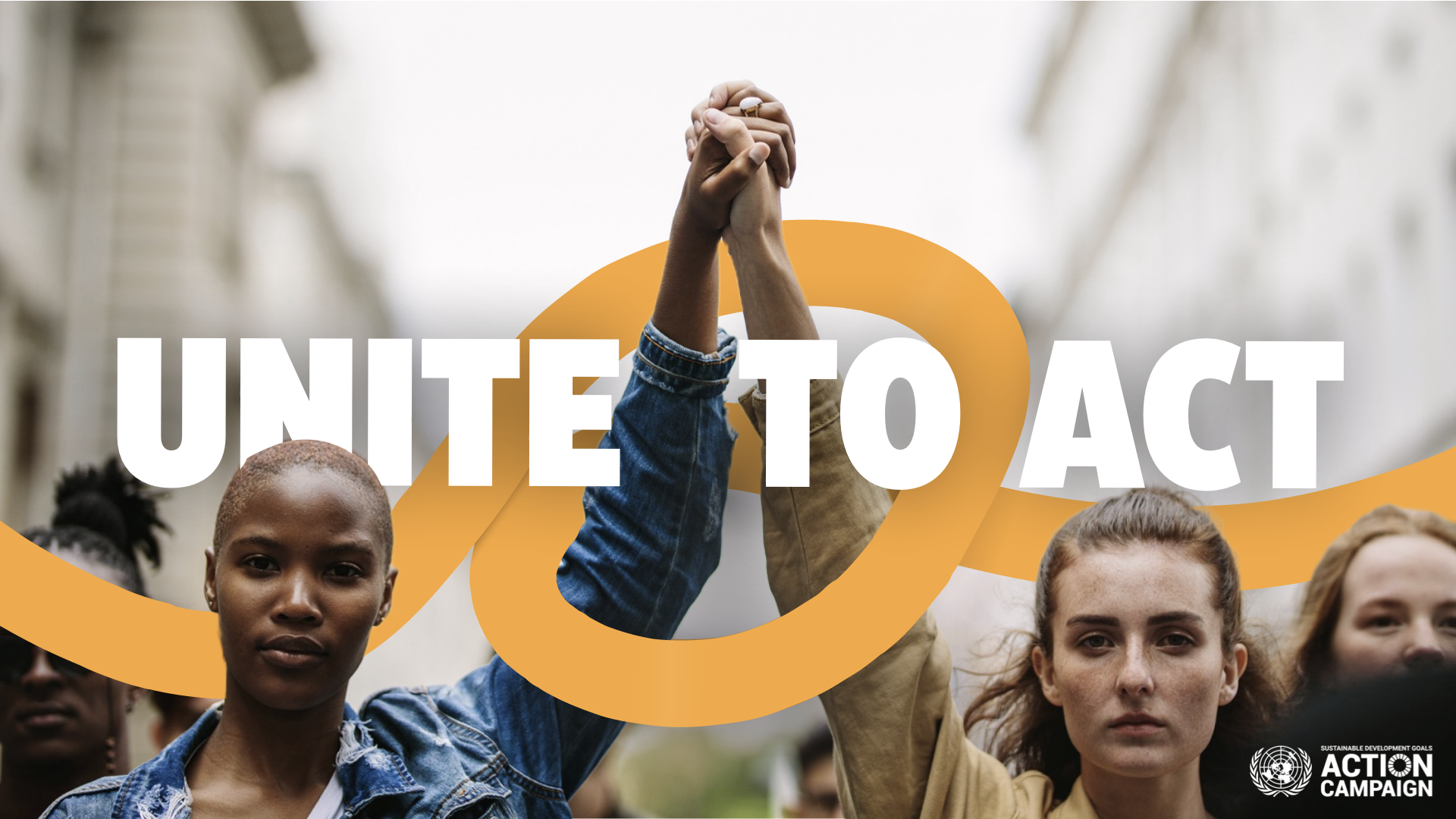 The UN SDG Action Awards celebrates initiatives and individuals that mobilize, inspire, and connect people driving positive change for the SDGs – reaching millions worldwide and urging decision-makers to act and impel momentum.