Fertilizers: Meeting short-term needs while working towards sustainable solutions
Monday, 24th July, 11:30-12:30
Rewatch this session here
The event will bring together high-level policy-makers and experts to discuss short-term solutions to the problem of fertilizer affordability and accessibility, while addressing the longer-term objective of promoting responsible and sustainable practices in agricultural fertilization that respond to environmental concerns and support global food security. The session will delve into issues such as response initiatives to meet short-term demand, the implementation of innovative solutions in fertilizer application, the importance of technology transfer and training, and trade-related policy responses and measures implemented during crises.
World fertilizer prices soared since late 2021, due to rising energy and natural gas prices, the disruptions caused by COVID-19 and the war in Ukraine, and trade restrictions. Prices of urea reached almost USD 1 100/tonne in April 2022, nearly four times their average level in 2020. Prices declined in recent months, but they remain elevated. While fertilizer availability has improved globally, affordability and accessibility continue to be a major concern, especially in lower-income countries, which could lead to less fertilizer application, and thus lower yields and production. Solutions need to be found for both the short and longer term.
The session will focus on the following questions:
What measures must be implemented to improve fertilizer affordability and accessibility and avoid negative effects on food production?
How can fertilizers play a positive role in the transformation of agrifood systems? What solutions can be foreseen?
By tackling these two questions, the session will address the immediate problems and how to overcome them, while discussing the policies that should be considered in fertilizer use and application to achieve the longer-term objective of sustainable agrifood systems drawing on concrete examples and country experiences. The session will result in a set of actionable policy recommendations.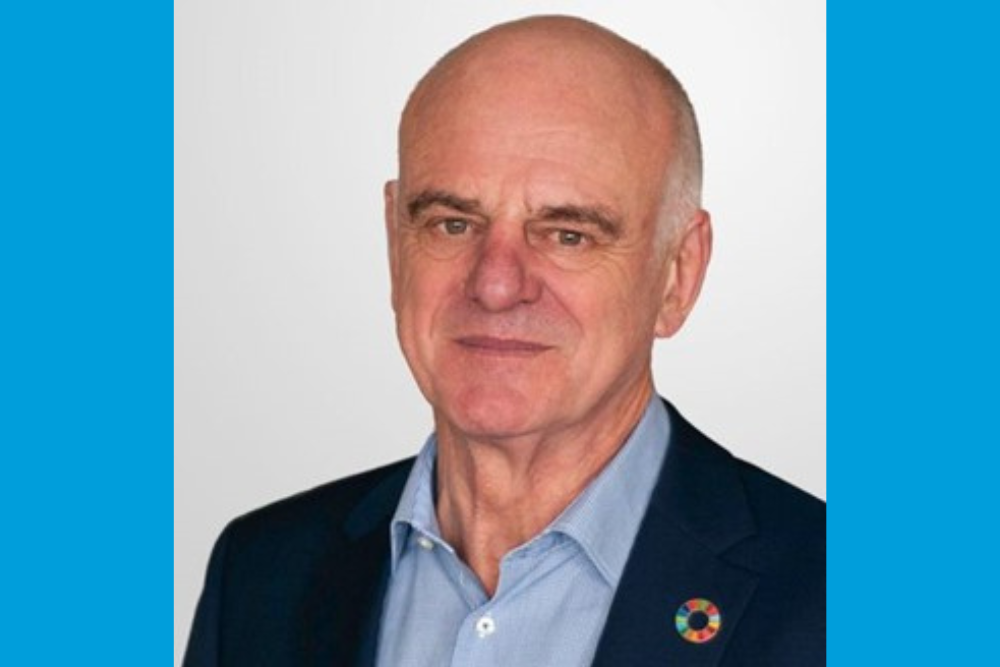 Mr David Nabarro
UN, Co-lead GCRG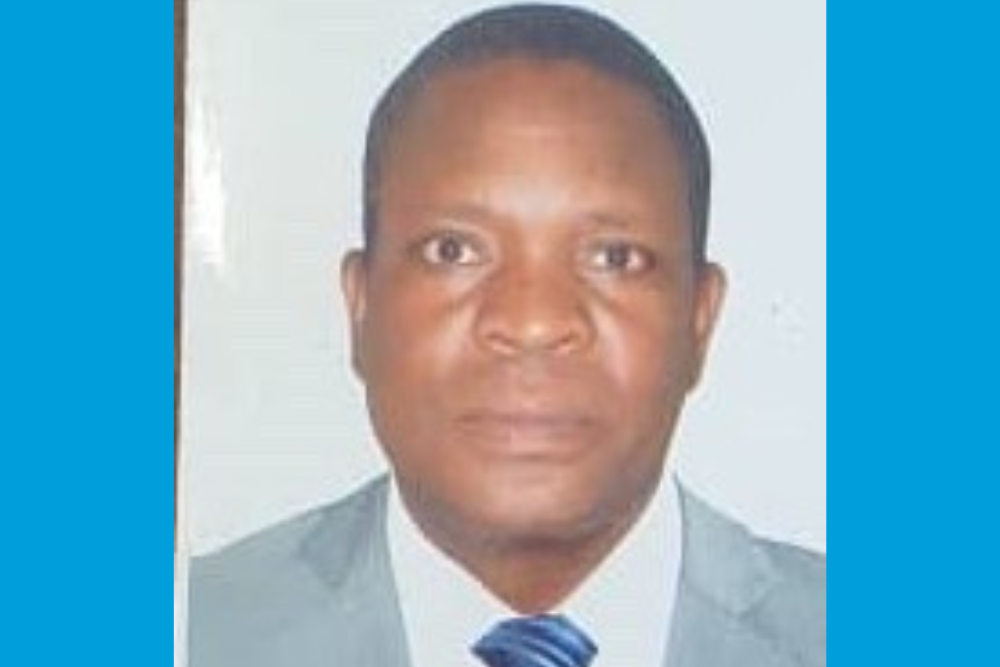 The Honourable Anxious Jongwe Masuka
Minister for Lands, Agriculture, Fisheries, Water and Rural Development
Zimbabwe/Africa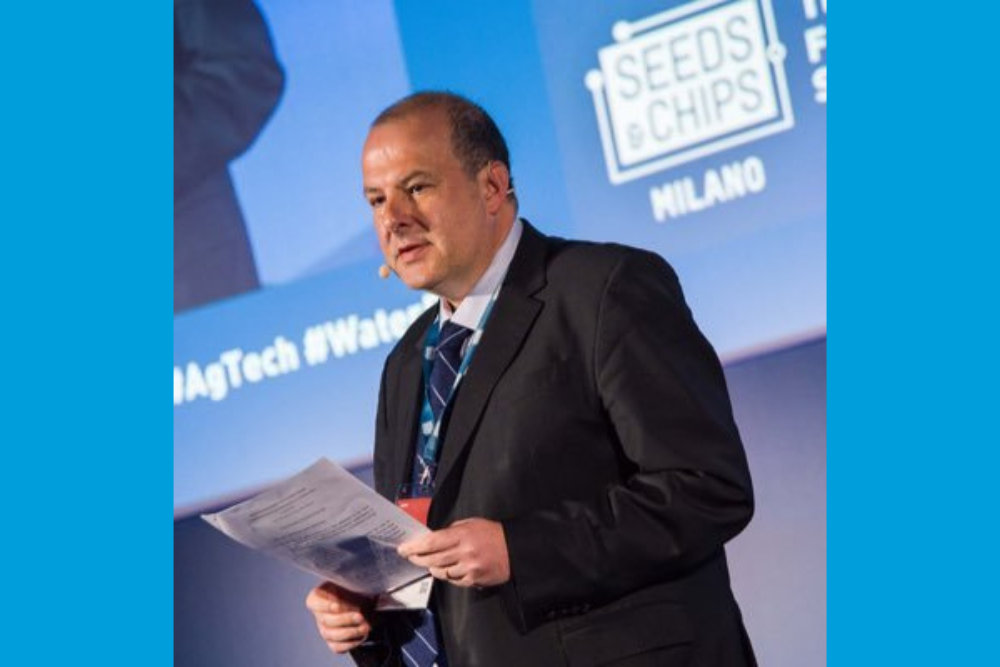 Mr Leonard Mizzi
Head, Sustainable Agri-food Systems Unit, Directorate-General for International Partnerships
European Commission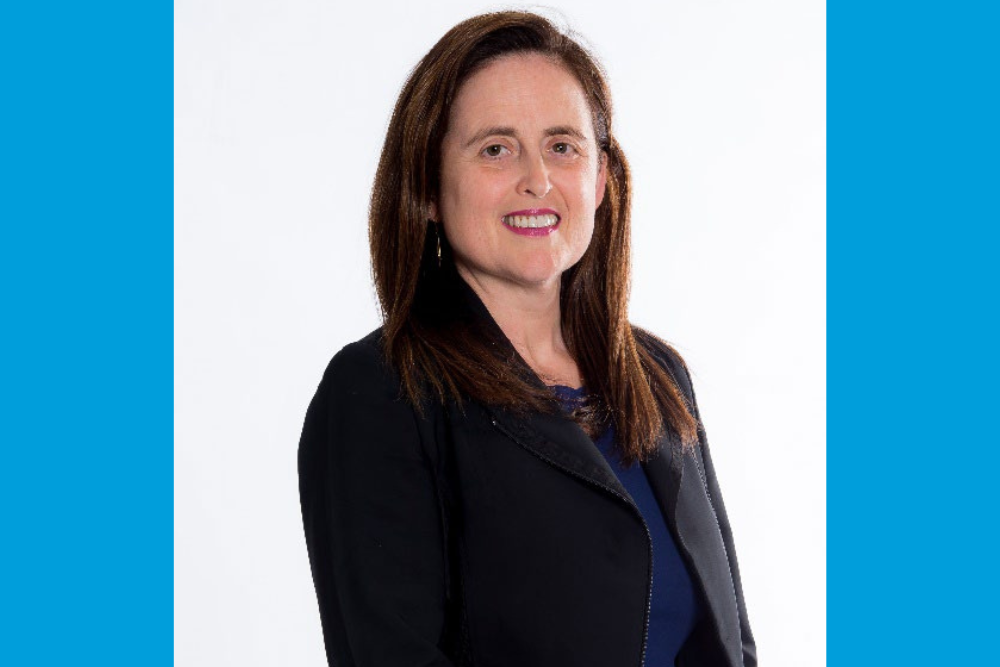 Ms Alzbeta Klein
Ms Alzbeta Klein
International Fertilizer Association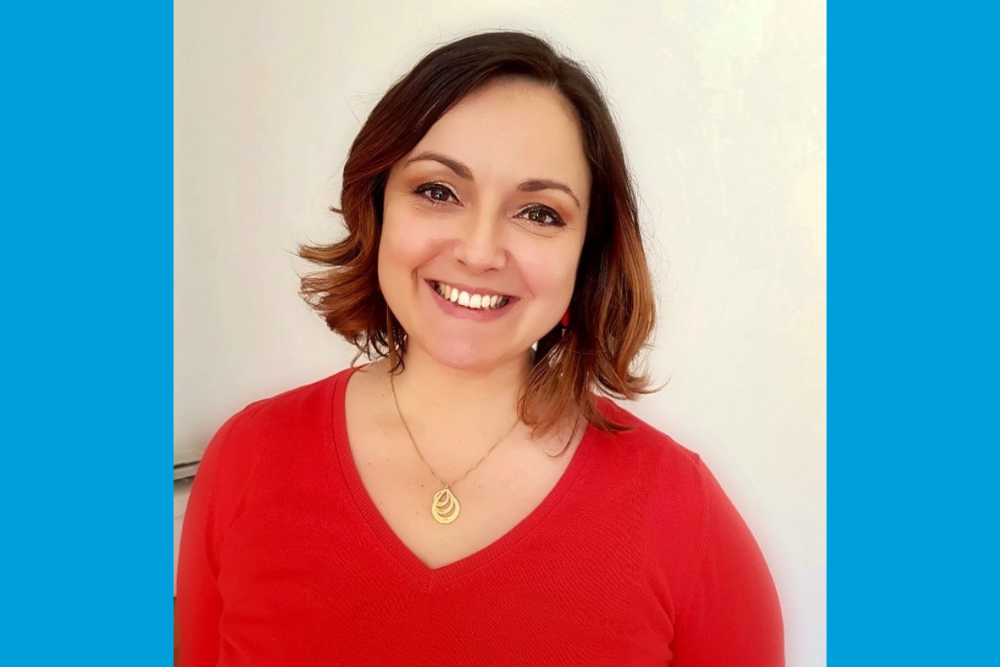 Ms Arianna Giuliodori
Secretary General
World Farmers' Organization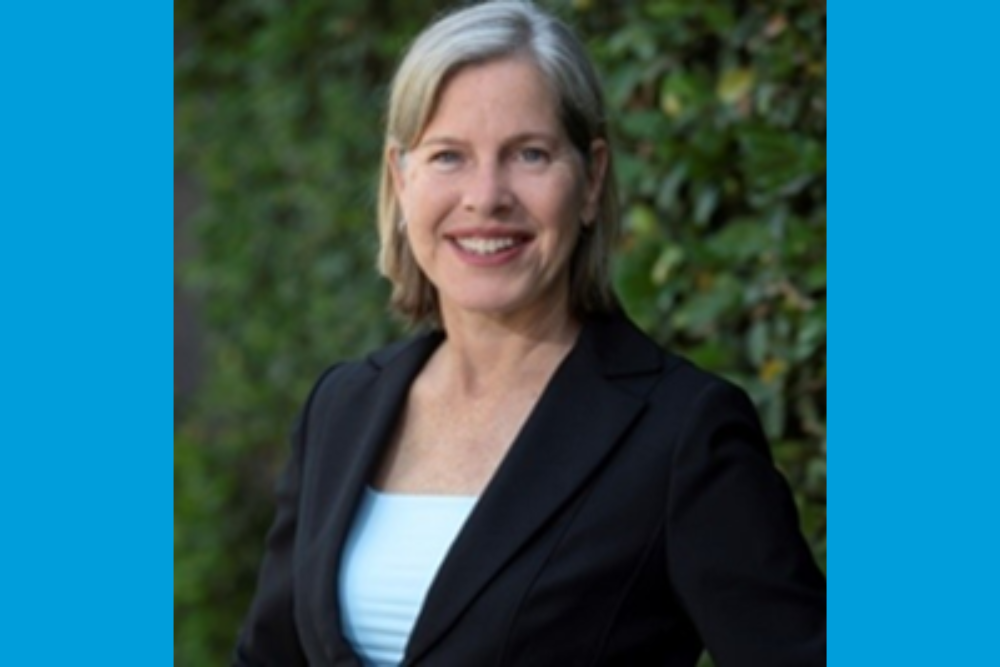 Ms Susan Gardner
Director, Ecosystems Division
UNEP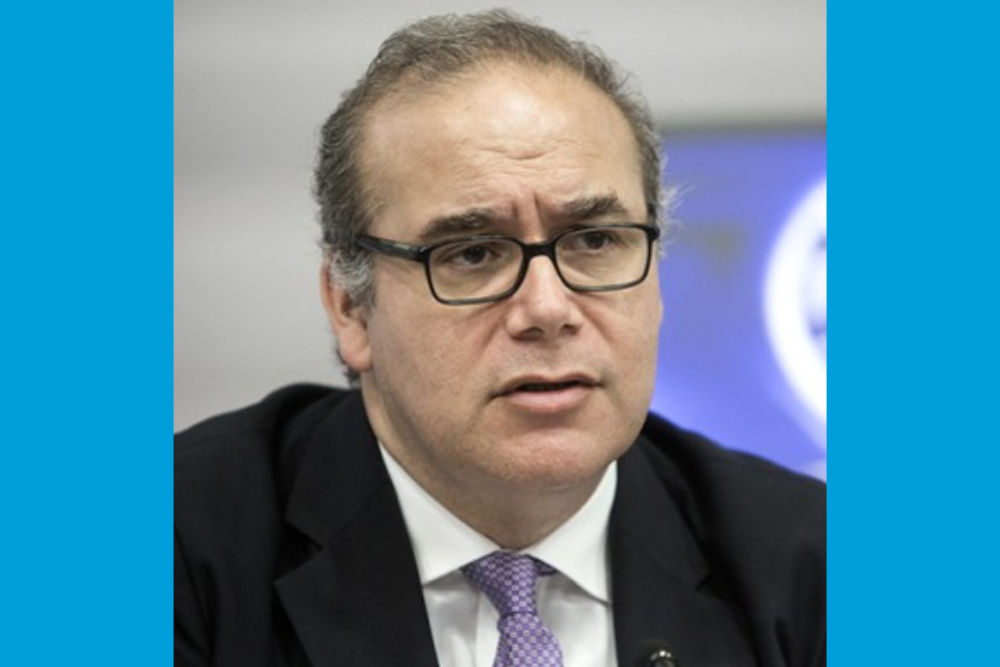 Mr Máximo Torero Cullen
Chief Economist
FAO