Food Systems for the People
Tuesday, 25th July, 09:30-11:00
This session 'Transforming Food Systems for People's Nutrition and Health' offers a platform to dialogue on country-led food system actions to deliver nutrition and health for all people. Thought leaders will make the case for a rights-based approach to transforming food systems, while government representatives and non-State actors will share their experiences implementing policies and programmes to improve the availability and affordability of healthy foods and healthier food environments. It aims to secure renewed commitments from food system actors to transform food systems for better nutrition and health of all people, everywhere.
Globalization, poverty, inequities, climate and humanitarian crises compromise the realization of SDGs including SDG2, especially for the youngest, poorest, and most marginalized. A key driver is a failing food system characterized by poor access to nutritious, safe, and affordable food, with increased marketing and consumption of cheap, unhealthy, highly processed foods/beverages. Currently:
2.4 billion food insecure people;
478 million children living in food poverty;
> 3 billion people cannot afford a healthy diet;
145 million U5 children suffer from stunting;
136 million children (5-9 yrs) live with overweight/obesity as do 670 million adults.
The session will focus on the following questions:
What policy actions have the potential to transform food systems for better health of people and planet?
What policy changes are needed to ensure access to healthy diets for vulnerable groups and how can social protection systems be leveraged?
What are the opportunities/challenges aligning food systems transformation and health/nutrition agendas?
What are the most urgent actions needed to ensure implementation of food system transformation leads to improved food security, better nutrition and health in your country?
What are the trade-offs when transforming food systems with people in the centre.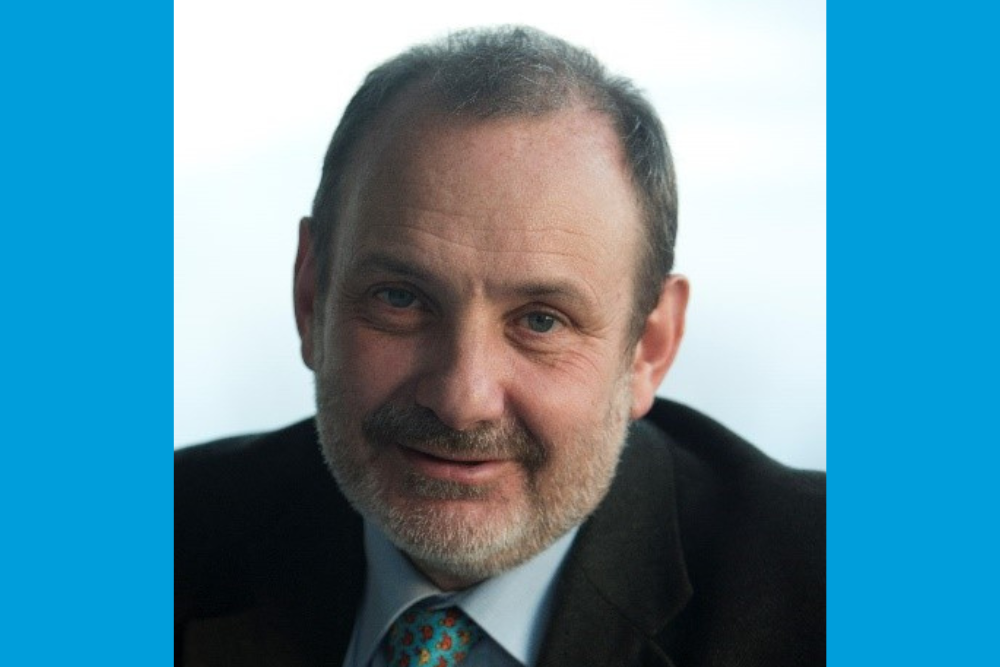 Mr. Francesco Branca
Director in the Department of Nutrition and Food Safety, WHO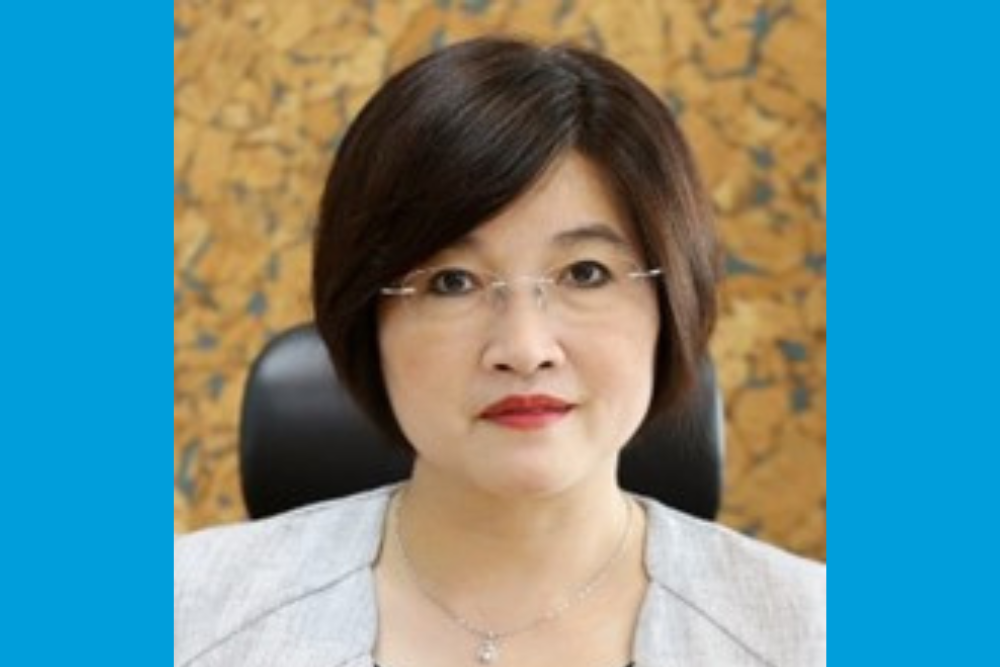 Ms. Li Ailan
Assistant Director-General, Universal Health Coverage, Healthier Populations, WHO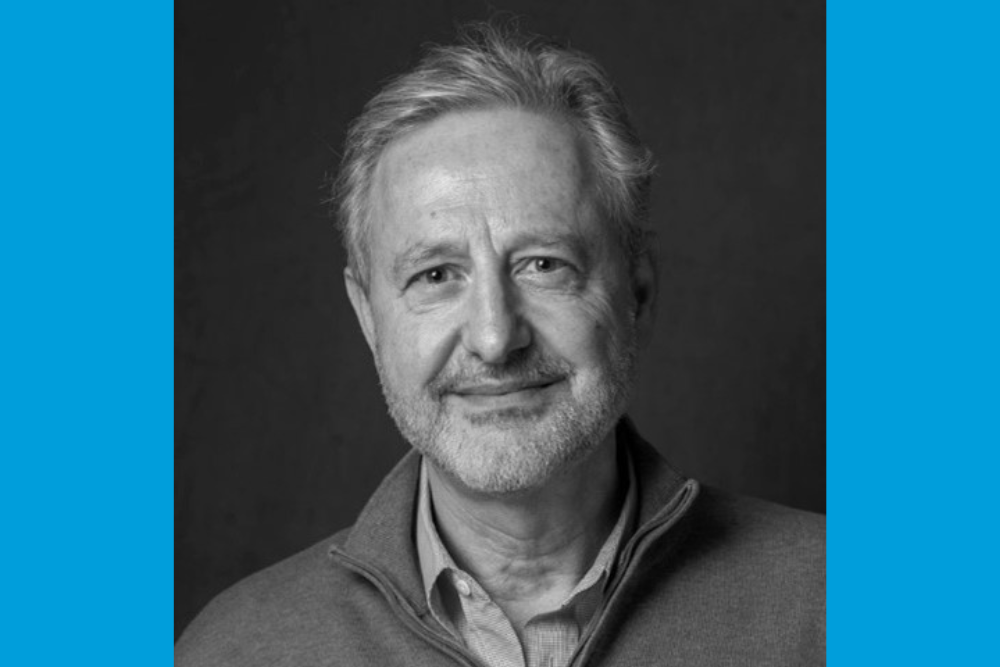 Mr. Patrick Webb
Technical advisor, GoPan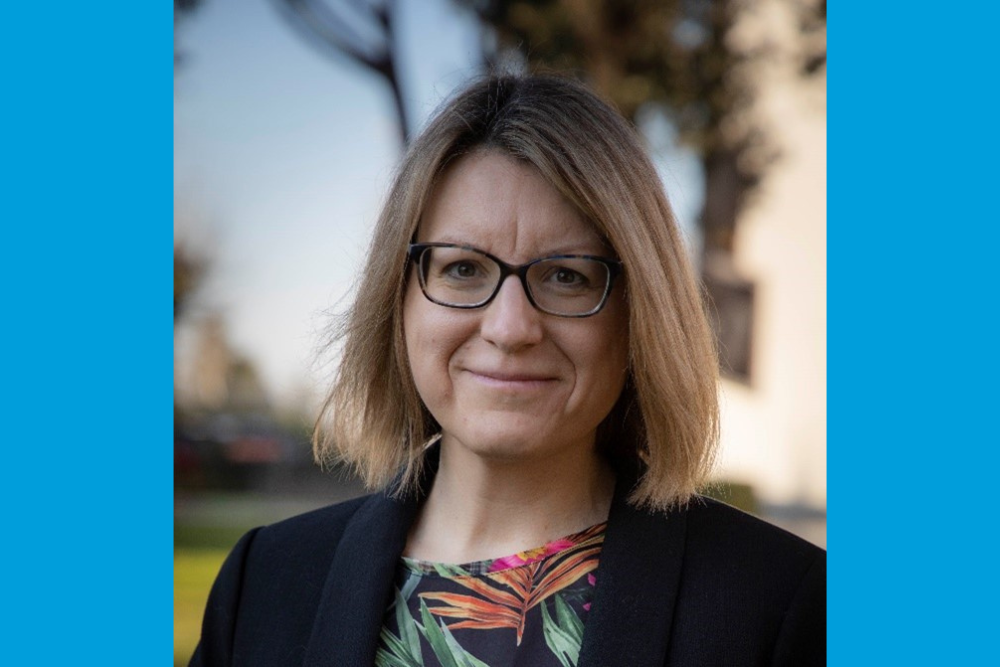 Ms. Abigail Perry
Director of Nutrition, WFP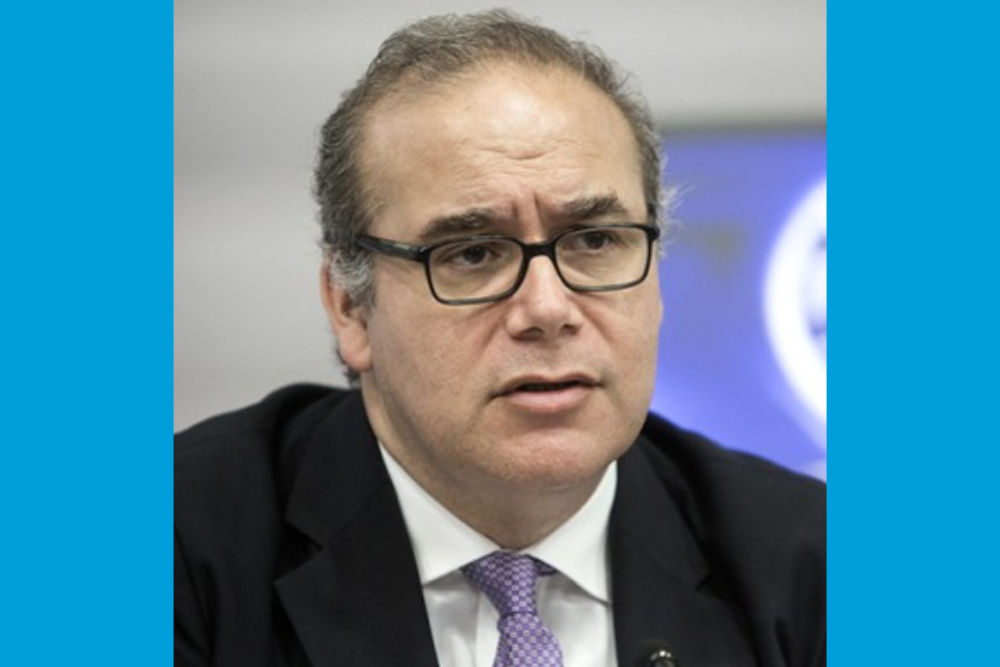 Mr. Máximo Torero Cullen
Chief Economist at FAO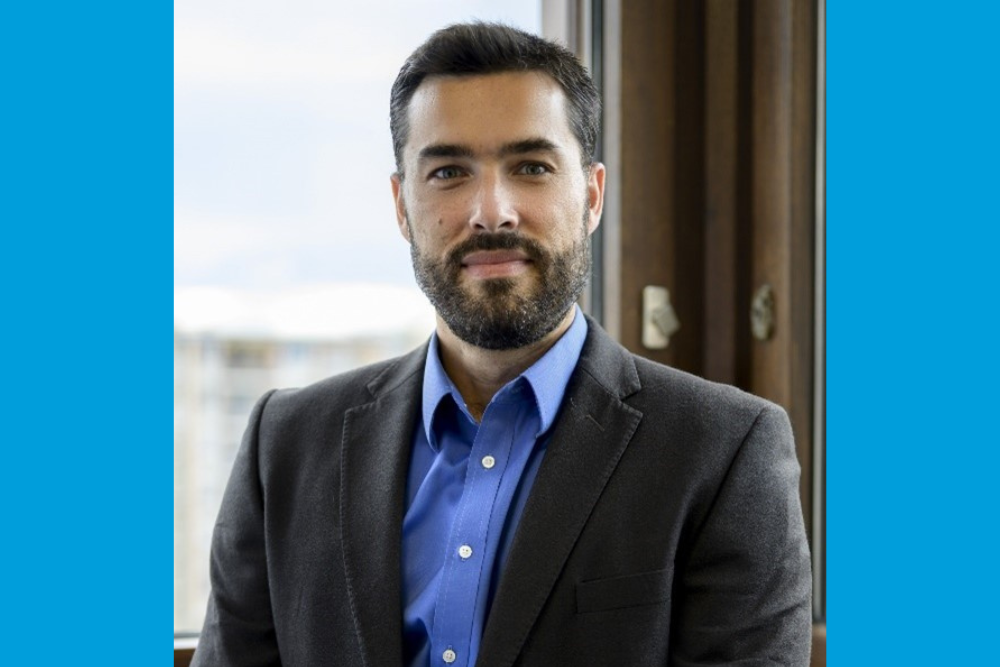 Mr. Greg Garrett
Executive Director, Access to Nutrition Initiative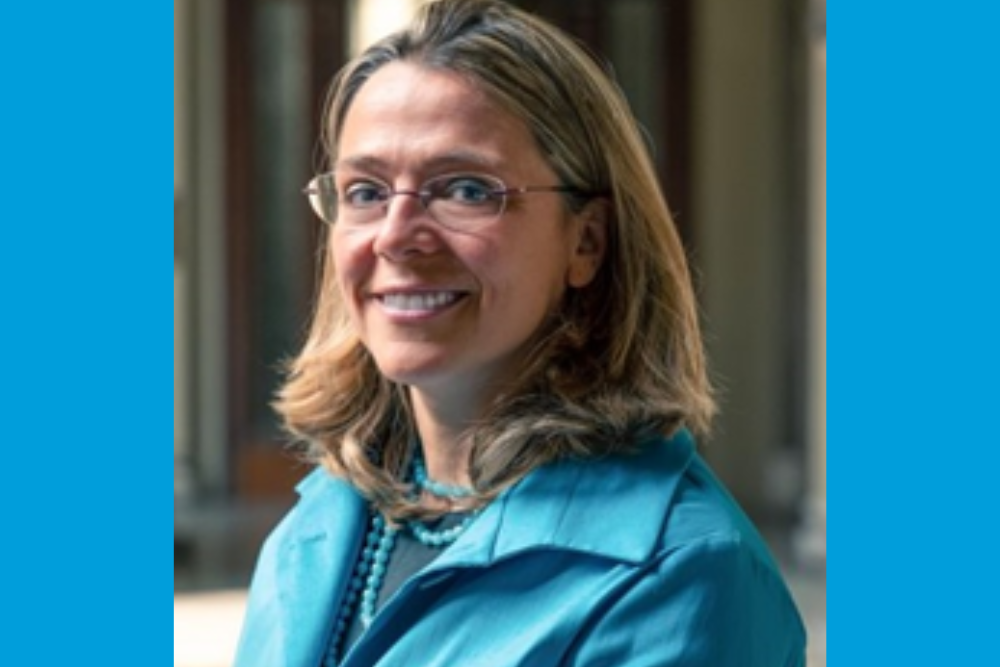 Ms. Anna Scavuzzo
Deputy Mayor, Milan, Italy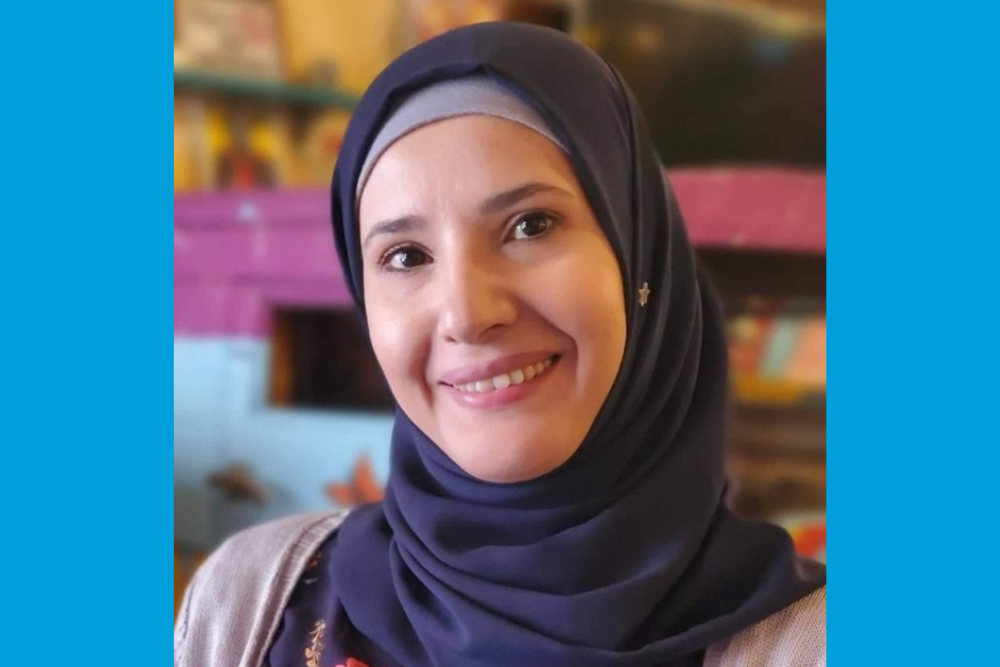 Ms. Karima Ahmed Al-Hada'a
Yemen Shadow National Convener, planning and Liason Specialist at Scaling-Up Nutrition Secreterit, Ministry of Planning & International Cooperation, Yemen and Global SUN Movement Executive Committee Member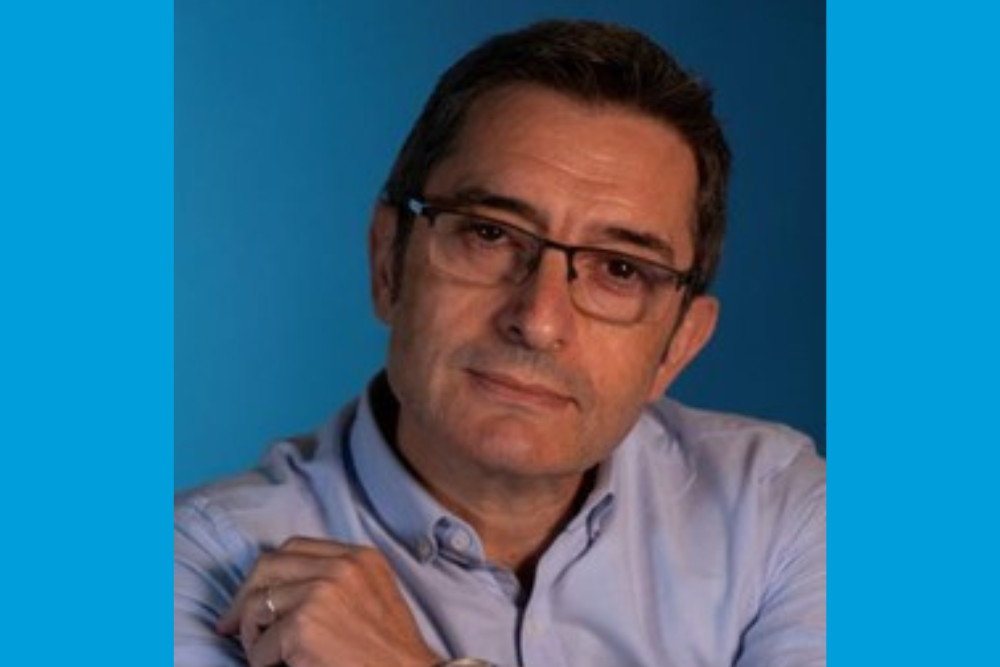 Mr. Victor Aguayo
Director, Nutrition and Child Development, UNICEF
Mr. Patrick Amoth
Director General of Health, Ministry of Health, Kenya
H.E. Mr. Vatimi Rayalu
Minister of Agriculture and Waterways, Fiji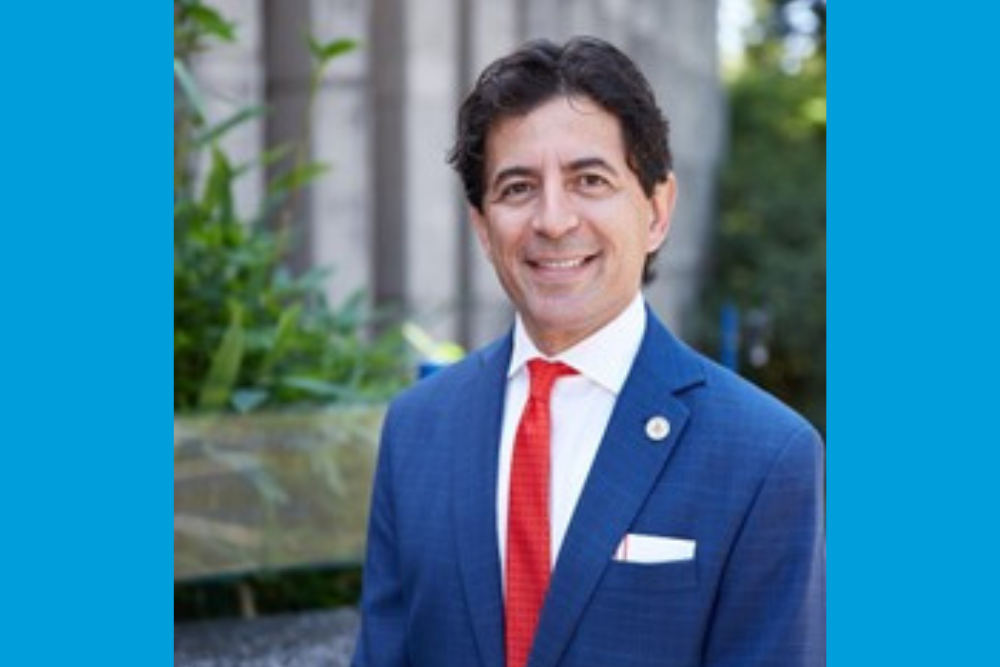 Mr. Simón Barquera
Director of the Nutrition and Health Research Center, Instituto Nacional de Salud Publica (INSP)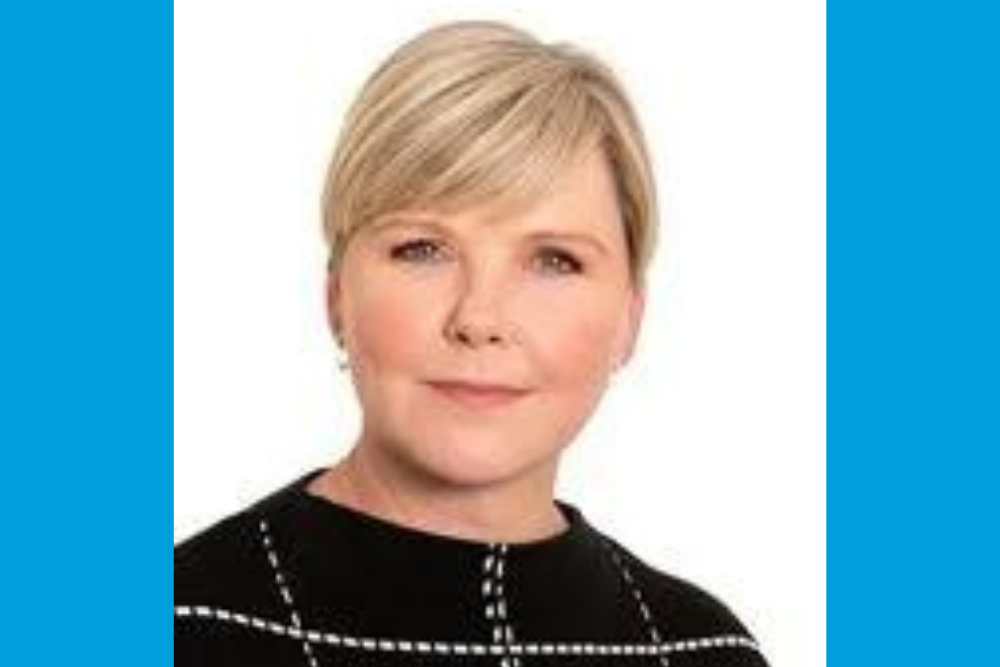 H.E. Ms. Anne Beathe Tvinnereim
Minister of International Development, Norway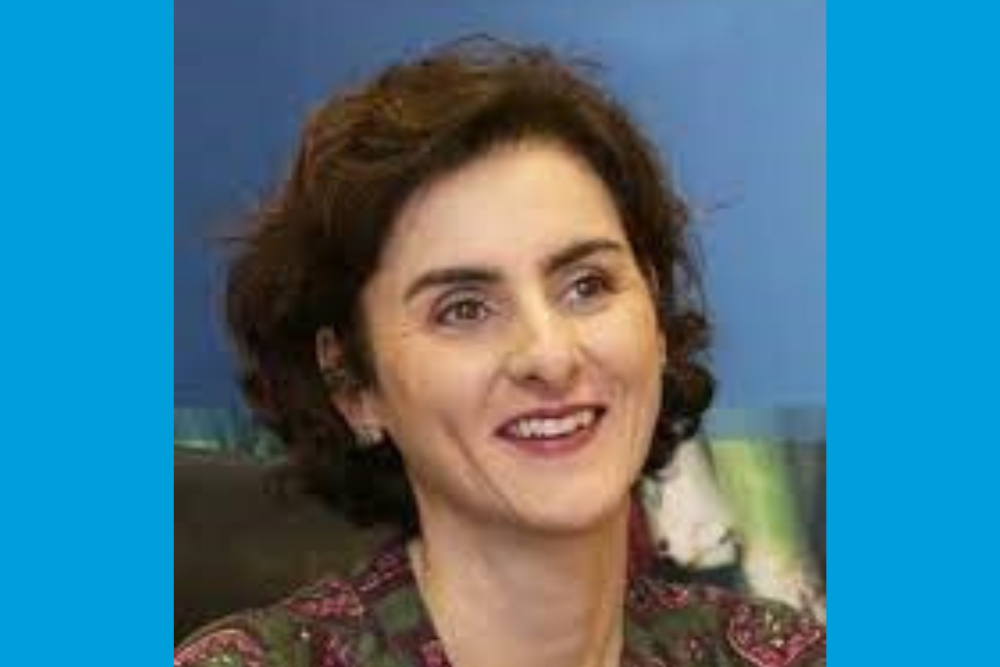 Ms. Lilian dos Santos Rahal
National Secretary for Food and Nutrition Security, Ministry of Development, Social Assistance, Family and Fight against Hunger, Brazil
Interventions from the floor:
Youth representative from ProVeg International