Private Sector
Tuesday, 25th July, 16:30-17:30
Rewatch this session here
The private sector plays an essential role in scaling up investment needed to achieve the Sustainable Development Goals (SDGs). Accordingly, the UN Food Systems Summit called for private sector investments, market-based solutions, and innovations to step up financing and shift towards healthier, inclusive, more equitable and sustainable food systems. This session will look at the achievements and challenges to scale up transformative private sector investment in food systems.
Governments and the development community must act on the commitment to have effective public resources and incentives framework to attract transformative private sector investment in food systems at scale.
Private sector investments in food systems must be transformative. Financing windows and incentives to boost private sector action need accountability mechanisms to ensure that investments deliver desirable social and environmental impact.
Voluntary commitments by several leading companies and associations are paving the way for a framework to promote private sector accountability.
The session will focus on the following questions:
What public support and incentives are needed to enable private sector investments at the scale and scope required for food systems transformation?
What are some inspiring examples that achieve desired transformative impact at country level?
The UNFSS +2 STM private sector Special Event will provide a multi-stakeholder platform for food systems private sector actors (multinationals, primary producers, SMEs, investors, public and private banks, and representatives from the governments and development partners) to take stock on progress of private sector transformative investment at scale for food systems. The aim is to emulate progress towards a new food finance architecture.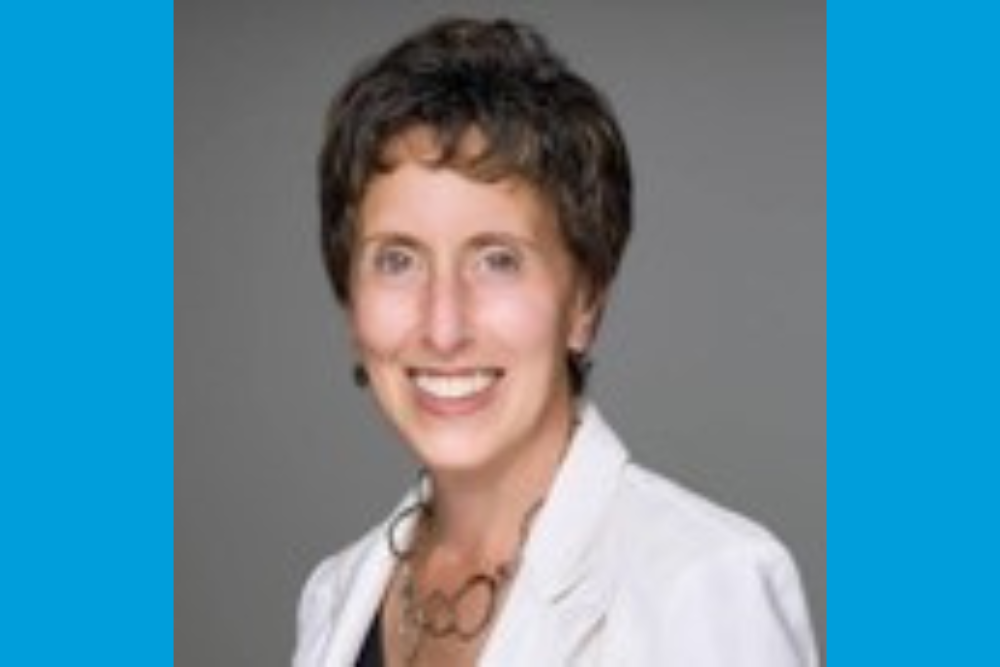 Ms. Diane Holdorf
Executive Vice President, World Business Council for Sustainable Development (WBCSD)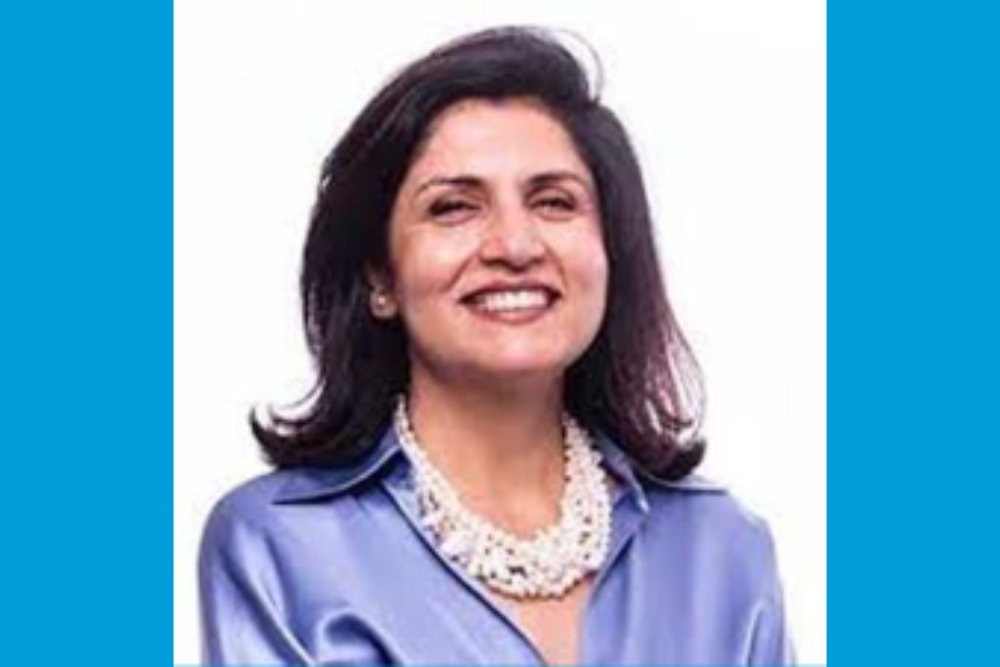 Jyotsna Puri
Associate Vice-President, Strategy and Knowledge Department, IFAD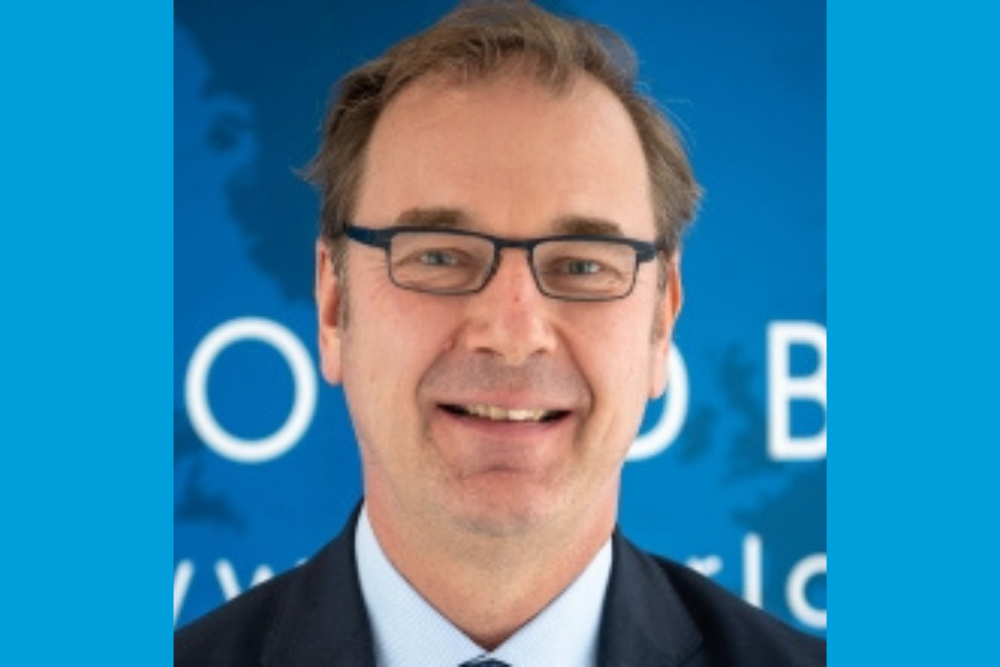 Martien van Nieuwkoop
Global Director, Agriculture and Food Global Practice, World Bank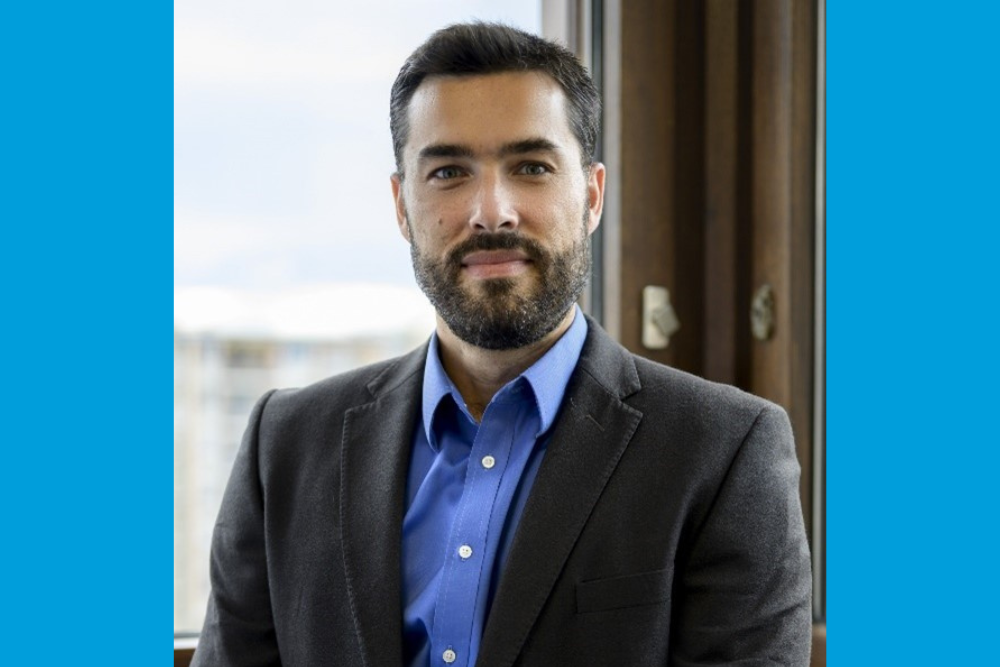 Greg Garrett
Executive Director, Access to Nutririon Initiative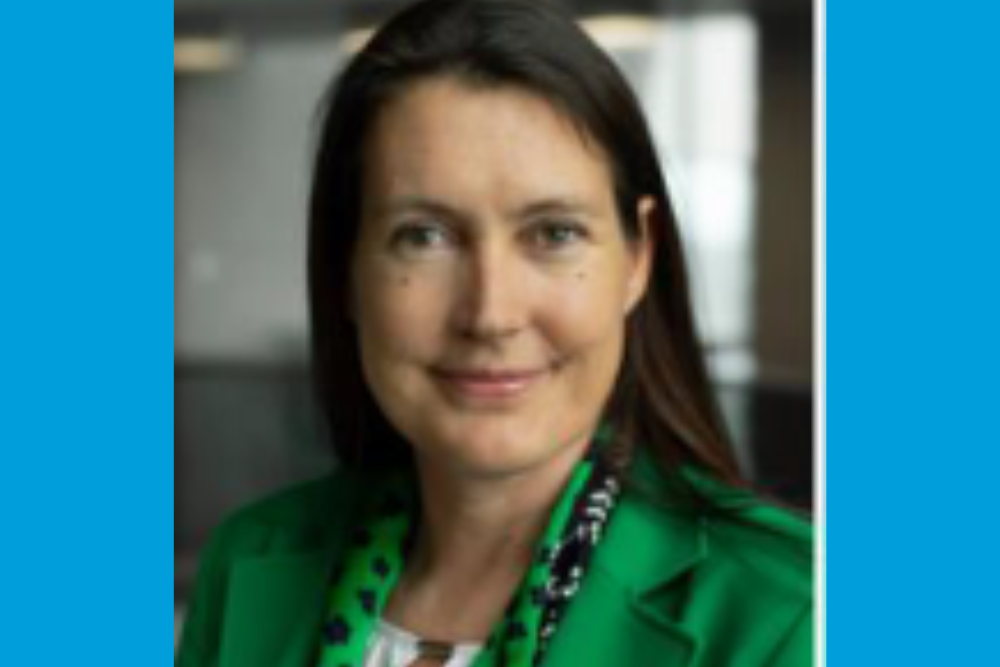 Geraldine Matchett
Co-CEO, DSM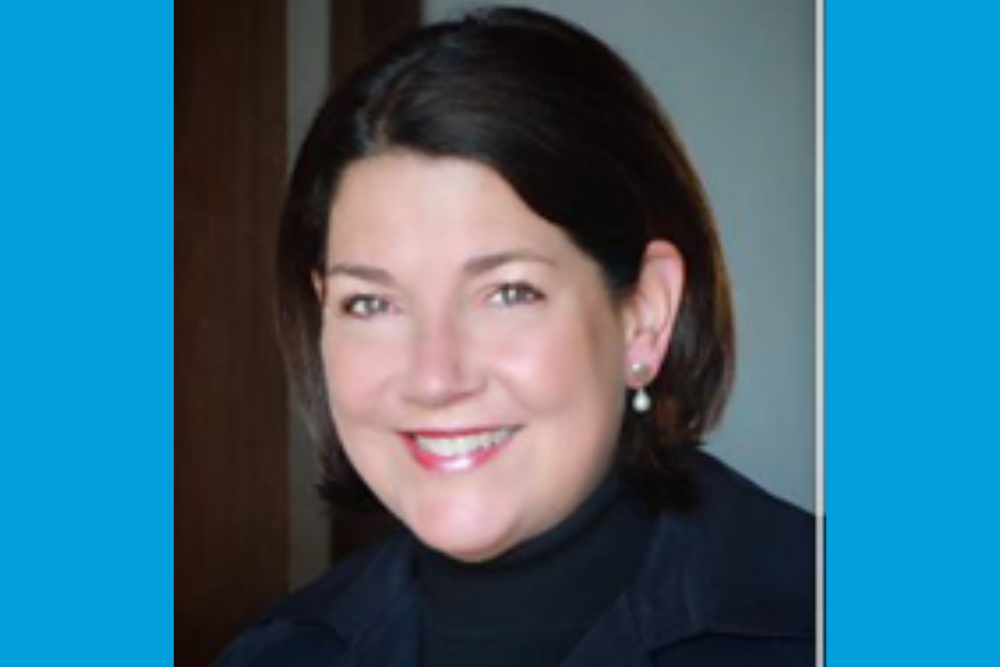 Katherine Pickus
Senior Vice President of Sustainability and Impact, Tysons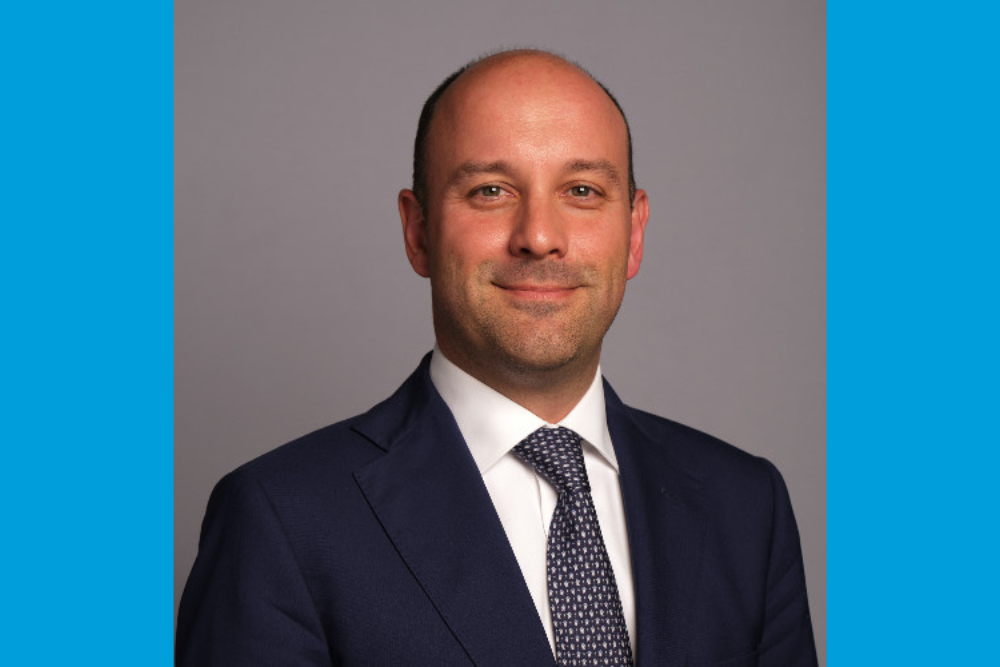 Giancarlo Sandrin
Head, Legal General Investment Management (LGIM)
Dr. Lawrence Haddad
Executive Director, Global Alliance for Improved Nutrition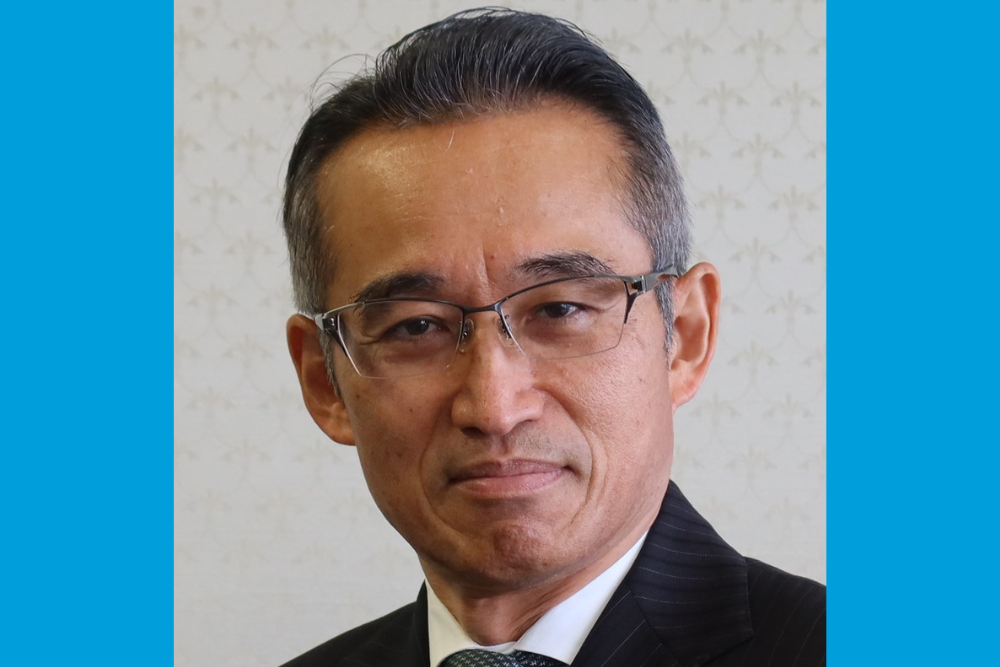 Mizuno Masayoshi
Director-General, Ministry of Agriculture, Forestry, and Fisheries, Japan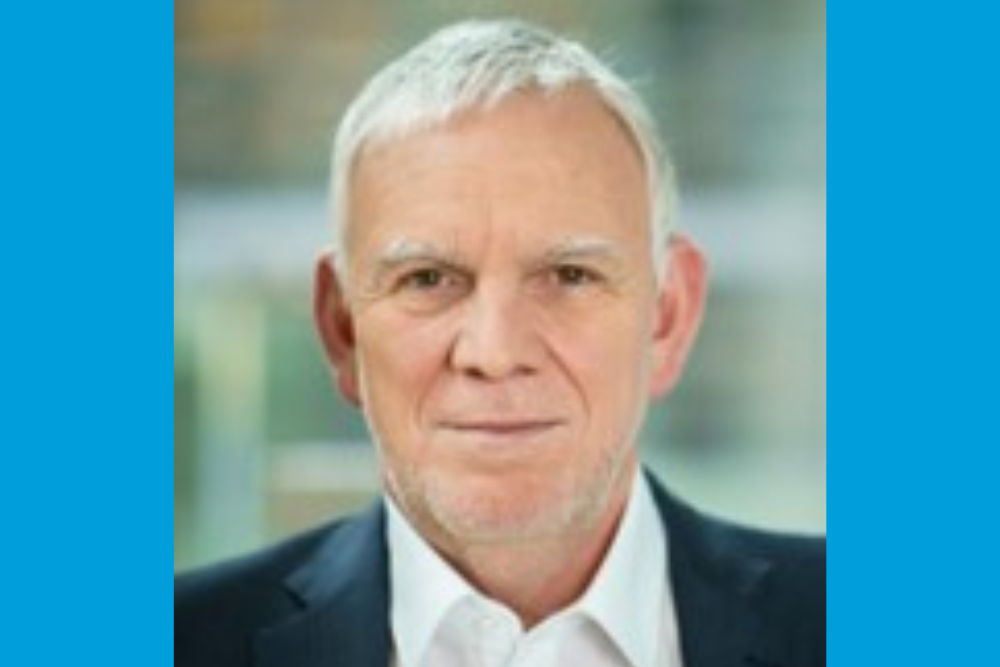 His Excellency Jochen Flasbarth
State Secretary, Federal Ministry for Economic Cooperation and Development, Germany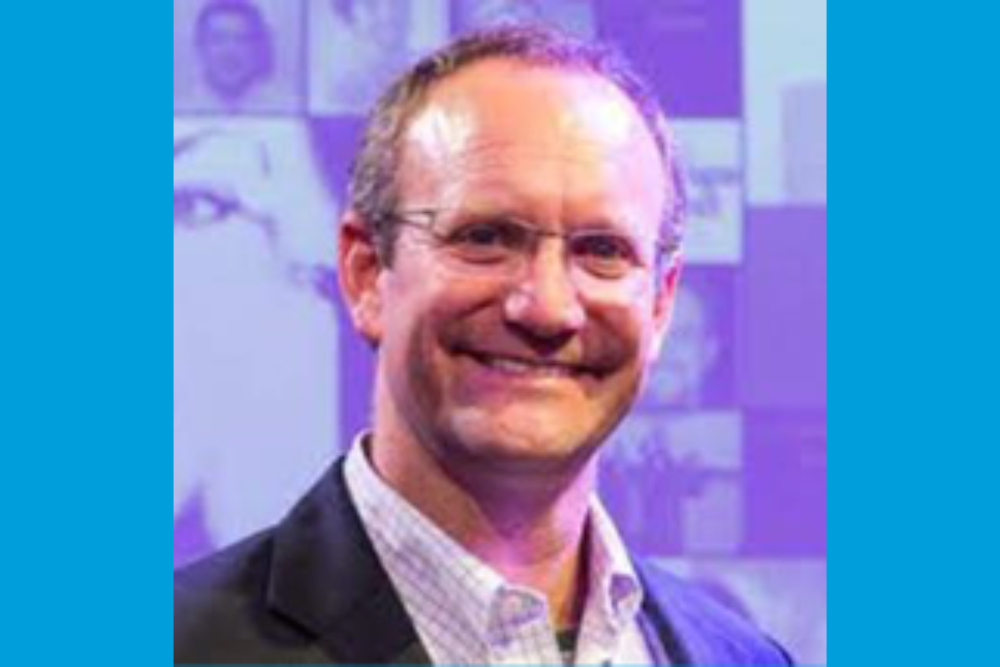 Gonzalo Munoz Abogabir
High Level Climate Champion, COP25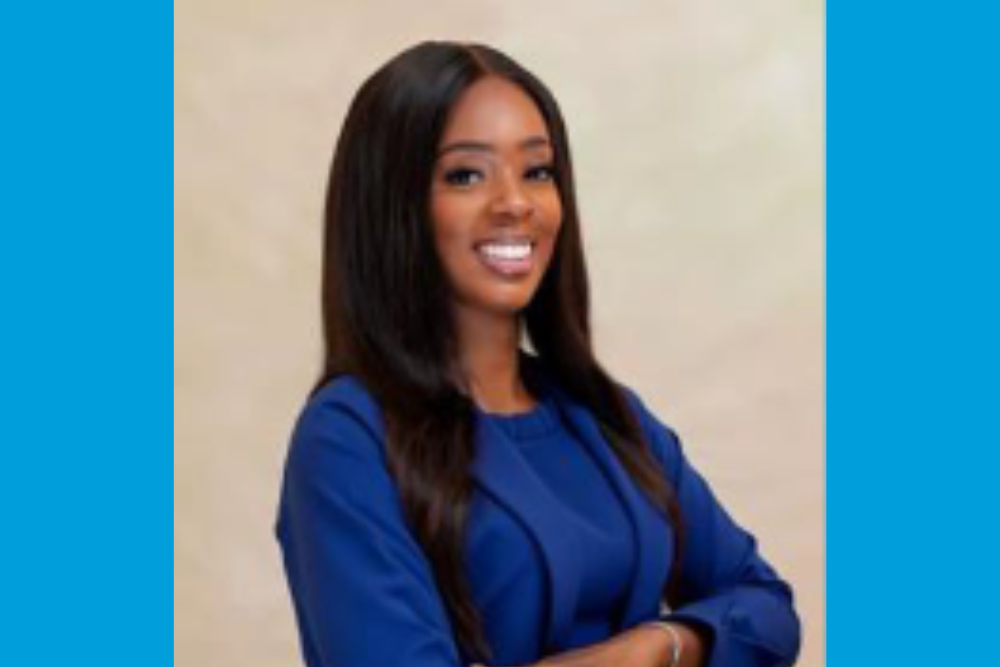 Temiloluwa Okeowo
Representative SME Nigeria Babban Gona