Coalitions of Action
Coalitions are groups of organisations and/or institutions (State and/or non-State actors) developed in the context of the UN Food Systems Summit and assembled to challenge business as usual and champion an integrated, systemic approach at scale to address specific issue related to food systems. In each case, the coalition members' priority is to catalyse the achievement of the Sustainable Development Goals (SDGs) by supporting national pathways for food systems transformation by 2030.
They commit to doing so in line with the principles, targets, and indicators of the 2030 Agenda. While coalitions are self-organising and independent, the Food Systems Summit leadership encouraged them to be:
Country-driven
Systemic and transformative
Inclusive and based on coordination
Accountable
Action-oriented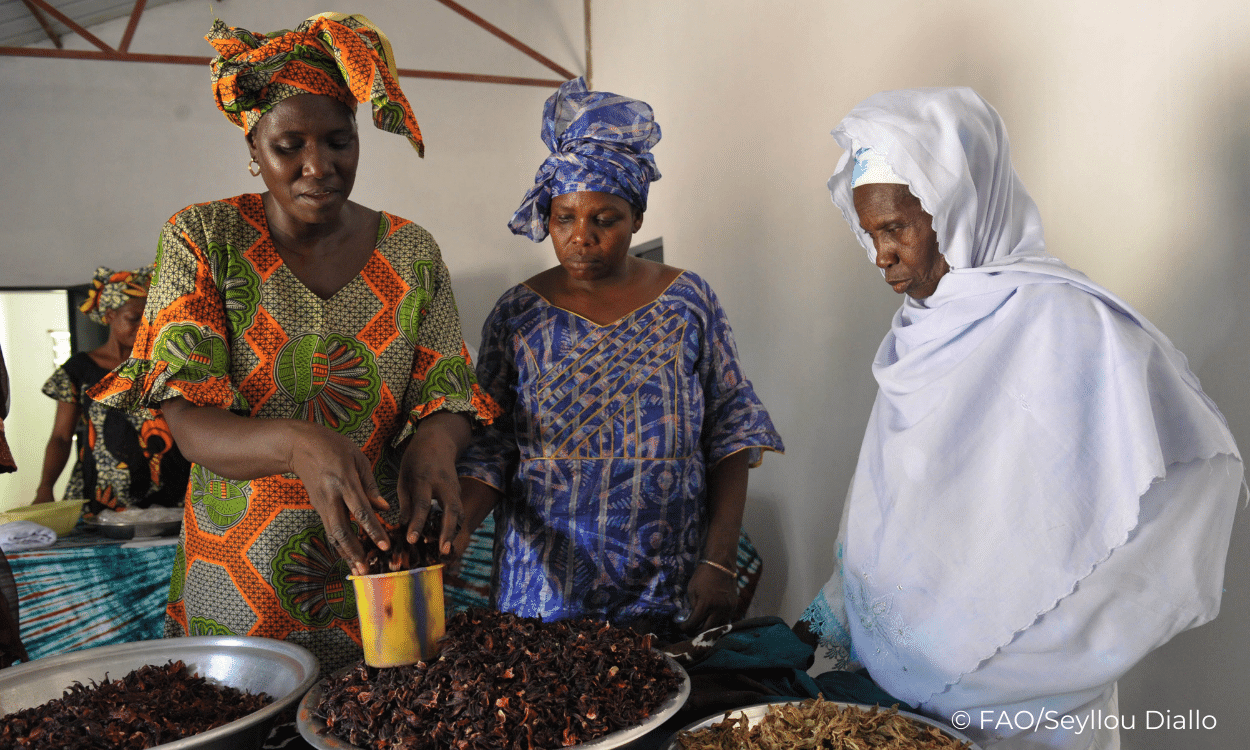 The Hub is currently working with 28 coalitions to support food systems transformations. We are not directing the actions of the independent coalitions, but rather serving as a connector and knowledge management point for the coalitions. We will assist to connect coalitions with the countries for accelerating food systems transformative actions.
Focus On
A compendium of key information on the coalitions that emerged from the 2021 Food Systems Summit. Explore the interactive dashboard.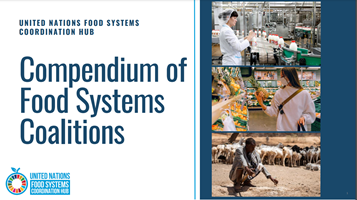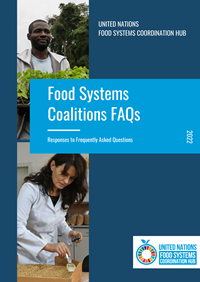 Focus On
General information on the structure and purpose of food systems coalitions, how they operate and how they are supporting food systems transformation.