Food Systems Solutions Dialogues: 2023 schedule is out!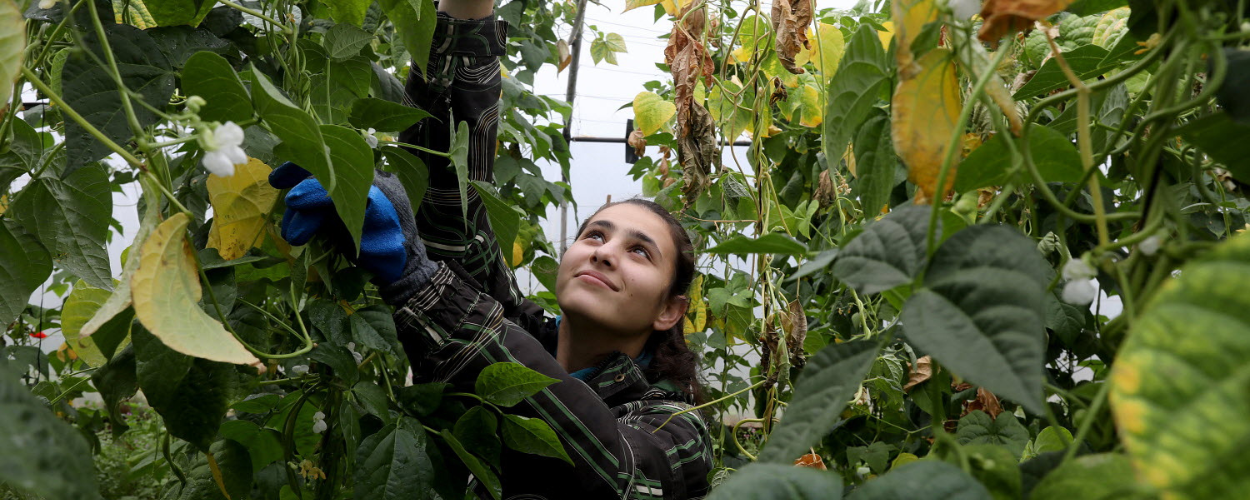 The Food Systems Solutions Dialogue schedule for March - July 2023 has been released.
These dialogues will bring together Food Systems National Convenors and other government participants, experts and stakeholders from various sectors to discuss the most pressing challenges facing our global food systems. The dialogues provide a platform for participants to share ideas, experiences, and innovative solutions to transform our food systems and accelerate the achievement of the Sustainable Development Goals.
The upcoming schedule for March - July 2023 includes a series of virtual dialogues on various topics such as finance, multi-stakeholder collaboration, building resilient food systems, science and technology, gender mainstreaming, and planning for the UN Food Systems Summit +2 Stocktaking Moment. The sessions will feature keynote speakers, expert presentations, and interactive breakout sessions to facilitate dialogue and knowledge exchange.
See the full schedule of events here.
Invitations to participate in these dialogues will be extended to National Convenors and other government participants, UN Country Teams, the Food Systems Ecosystem of Support, the United Nations system, and other actors of support.
The Hub will also be organizing Food Systems Solutions webinars which will be open to all interested parties. Further details will be announced shortly.