Prime Minister of Italy - H.E. Giorgia Meloni on hosting the UN Food Systems Stocktaking Moment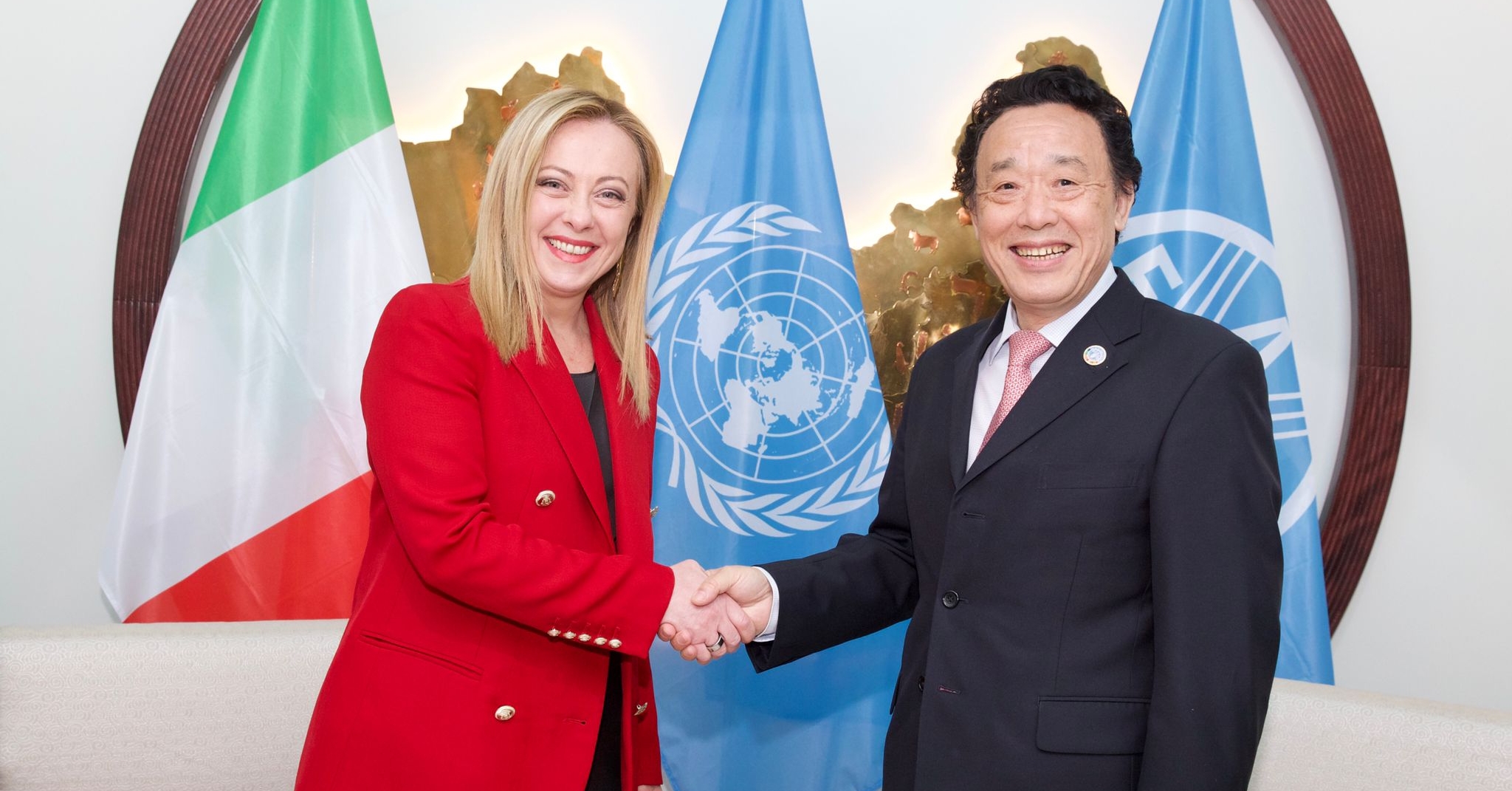 On 29 March 2023, during her speech at The Summit for Democracy 2023, Italian Prime Minister H.E. Giorgia Meloni announced that Italy will host the 1st United Nations Food Systems Stocktaking Moment in Rome.
"Italy is committed to making its contribution in terms of investments and ensuring its deep expertise in the food security sector," said the Prime Minister during her video speech. "In this regard, I am happy to announce that from July 24-26, we will host, in Rome, the Stocktaking Moment."
Watch the full speech here.
H.E. Giorgia Meloni also recently met with the FAO Director-General, QU Dongyu, at FAO headquarters in Rome. They further discussed the 2023 Stocktaking Moment and "the fundamental importance of agricultural development to achieve the 2030 Agenda". Read more at FAO.org.
Read more on the UN Food Systems Stocktaking Moment here and follow the Hub on Twitter @FoodSystems for updates.