UN Secretary-General to Open the UN Food Systems Summit +2 Stocktaking Moment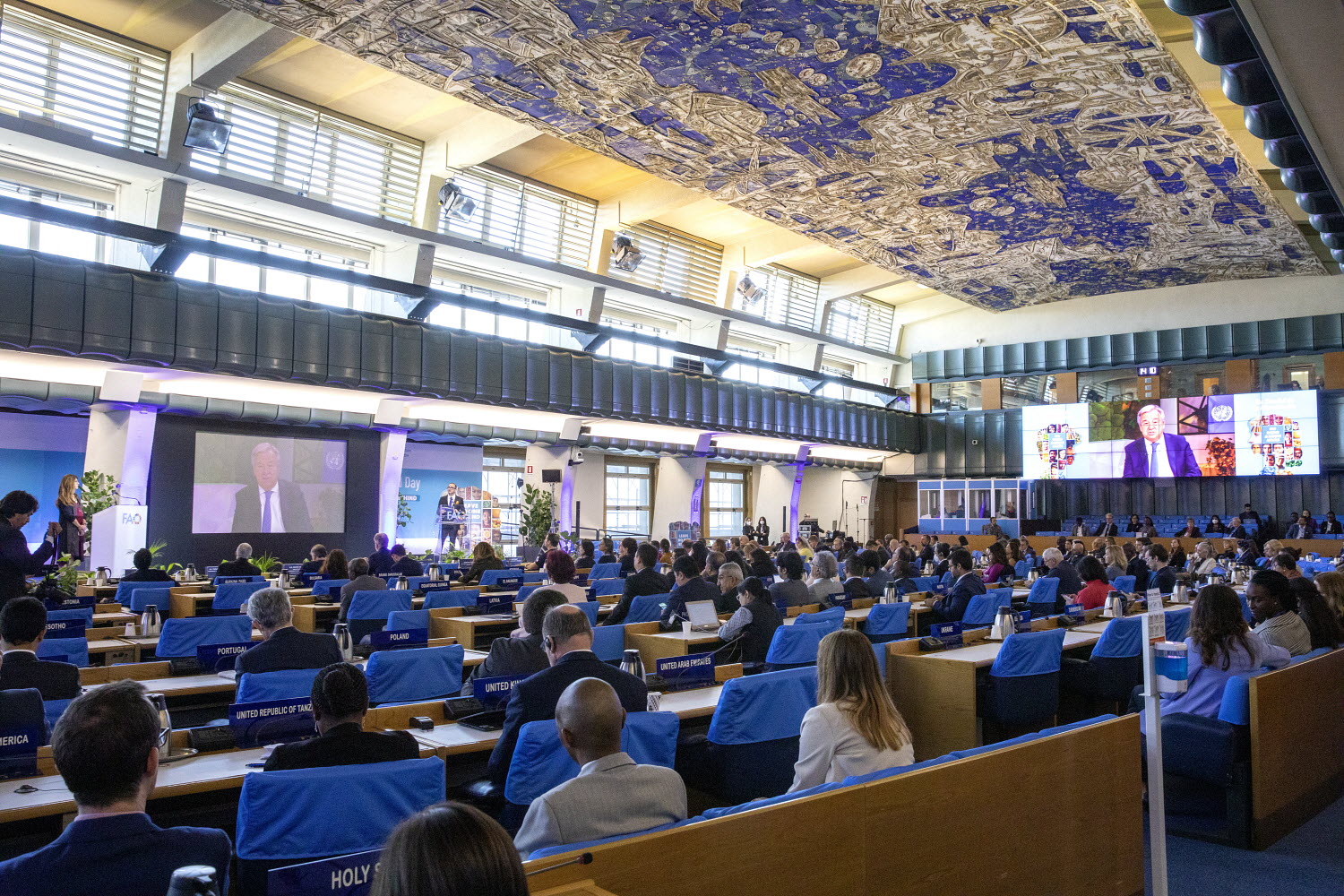 The UN Secretary-General is convening and will open the UN Food Systems Summit +2 Stocktaking Moment, which marks a critical checkpoint in the efforts to transform global food systems.
During the 2021 Summit, the UN Secretary-General committed in his Chair Summary and Statement of Action on the UN Food Systems Summit to convene "a global stocktaking meeting every two years to review progress in implementing the outcomes of this process and its contributions to the achievement of the 2030 Agenda."
Two years later, this high-level meeting will bring together leaders, policy makers and stakeholders from around the world to assess progress made since the 2021 Summit. With the Secretary-General's active participation, the international community is hopeful for renewed momentum to turn commitment to action and drive innovative solutions towards achieving sustainable, equitable and resilient food systems for all.
The Secretary-General has issued a report summarizing the process on food systems transformation from the UN Food Systems Summit in 2021 until today. View the report here.