Documentation
Here you can access background documents and statements related to the UN Food Systems Stocktaking Moment. These documents provide valuable insights into the current state of food systems around the world and the collective efforts being taken at national, regional and global levels to support transformative change.
Please check back for updates as this webpage will be regularly updated with related materials.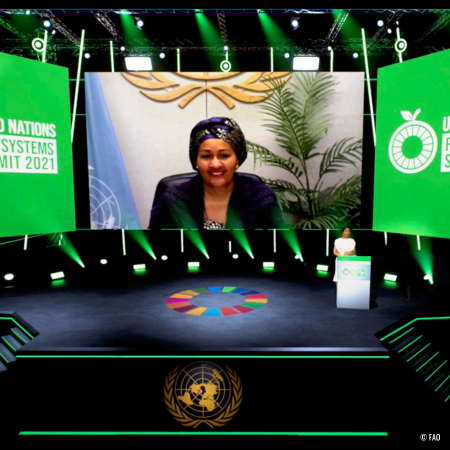 The Executive Office of the Secretary-General has distributed an Information Note to all Permanent Representatives of Member States and Permanent Observers to the United Nations in New York. The Information Note provides an update on the main aspects of the 2023 United Nations Food Systems Stocktaking Moment.